Engineers without borders: floating house workshop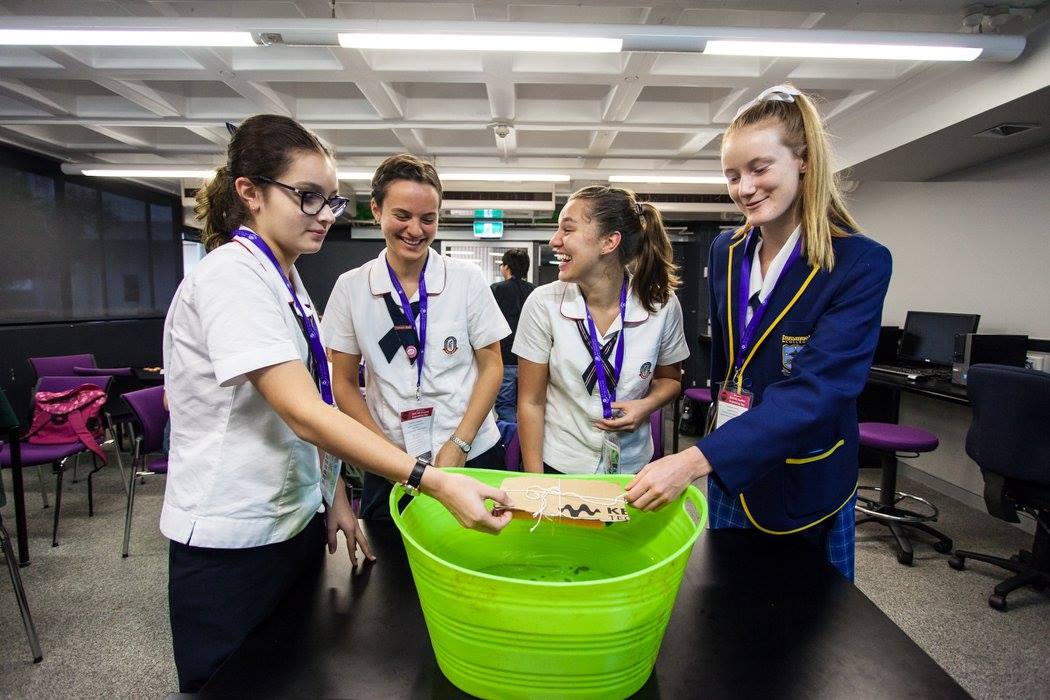 Students explore the unique challenges of living along Cambodia's Tonlé Sap Lake – an area which is often the exemplary case for humanitarian design and engineering.
The lake seasonally expands to one-third the size of the entire country, posing challenges to the country's standard of living. This workshop focuses on the issue of affordable housing on the lake.
We explore the challenges of reaching modern standards of living in Cambodia in food security, waste and housing and look at an example of how engineering design and social enterprise is solving those challenges. One such solution is that of raised or floating villages.
Students are challenged to design and build a floating house with a limited budget to compete for cost, weight and longevity. We then review the physics and principles of civil engineering that make a successful model in the activity, and in the real world.
Workshop details
Workshop type: Engineering
Minimum number of students: 5
Maximum number of students: 30
Year level: Year 8 - 10
Duration: 1 hour
---
Please direct enquiries about this workshop to: