Making an impact with engineering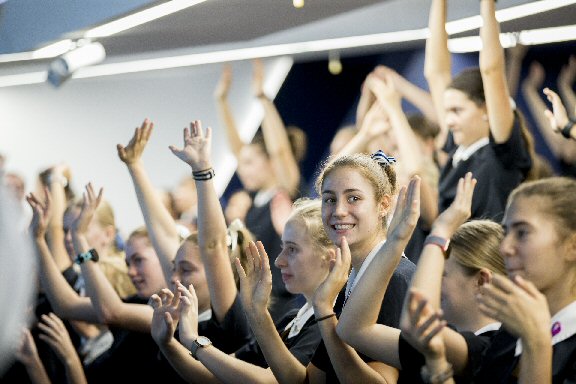 UQ Women in Engineering run an interactive presentation focussing on how diverse engineering really is, allowing students to think differently about the impact they can make on this world through engineering.
The team, who are current University of Queensland engineering students from a variety of different disciplines look at advanced technology, space, the environment, health, and even the food industry and how engineering ties in to improving all areas.
Students will have the opportunity to ask questions about engineering, university life and participate in a fun interactive quiz at the end.
We can tailor it to around any time frame to suit teachers needs, and can even invite some engineers in industry, so students can see what life as an engineer can look like.
We also change the content depending on the age group and can present to classrooms all the way through to year groups.
Workshop details
This is an advanced workshop designed for students in years 11-12 upon request.
Workshop type: Engineering
Minimum number of students: 10
Maximum number of students: Unlimited
Year level: Year 11 - 12
Availability: 9am-4pm, Monday - Friday
Duration: 1 hour
---
Please direct enquiries about this workshop to: