Working with arduinos (micro controllers)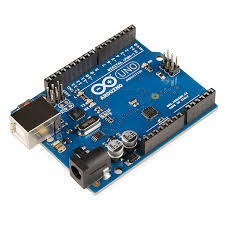 In this workshop students will gain hands-on experience of wiring and programming an Arduino or micro controller.
Cost
$200 (Schools with an ICSEA rating of less than 950 can request for a discounted rate of $50 (inc GST) per class. Check your school's ICSEA rating.
Workshop details
Workshop type: Information Technology
Minimum number of students: 5
Maximum number of students: 30
Year level: Year 7 - 12
Availability: by appointment
Duration: 3 hours
---
Please direct enquiries about this workshop to: