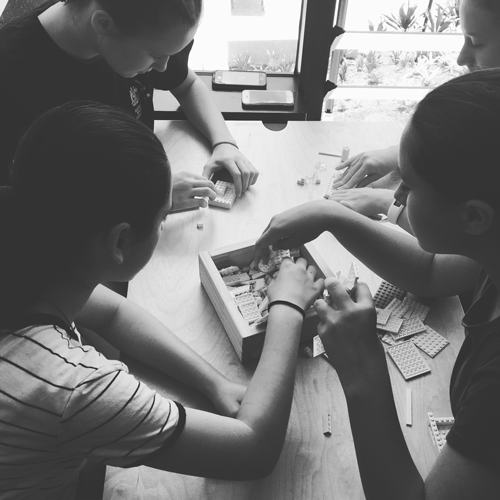 Architects plan, design and construct buildings and the surrounding space by creative manipulation and coordination of resources, technology, light and shadow.
Architecture in Australia is an exciting field as it needs to respond both to the needs of a rapidly growing population and to the special qualities of its urban and rural settings.
This creative workshop gives you a chance to imagine and design a space just for you. You'll gain an insight into the architectural design process, learn more about the types of drawings architects make and get an overview of what it would be like to study architecture at UQ.
Cost
This workshop is Free.
Workshop details
Workshop type: Architecture
Minimum number of students: 5
Maximum number of students: 40
Year level: Year 8 - 10
Availability: Monday - Friday
Duration: 1 hour
---
Please direct enquiries about this workshop to: