Engineers are society's problem solvers.
As every problem solver knows, the more inputs that are known, the easier the problem is to solve.
The best engineering team must, therefore, be as diverse as the society they work in.
Diversity eliminates silo thinking, fosters innovation and helps break down prejudices and subconscious biases. Most importantly, diversity is proven to generate better performing and more creative teams.
UQ Women in Engineering are creating change for a better world.
Discover the Impact of UQ's Women in Engineering Program: 2022 Annual Report
Download full report (PDF, 15 MB)
In 2022 Women in Engineering facilitated outreach to: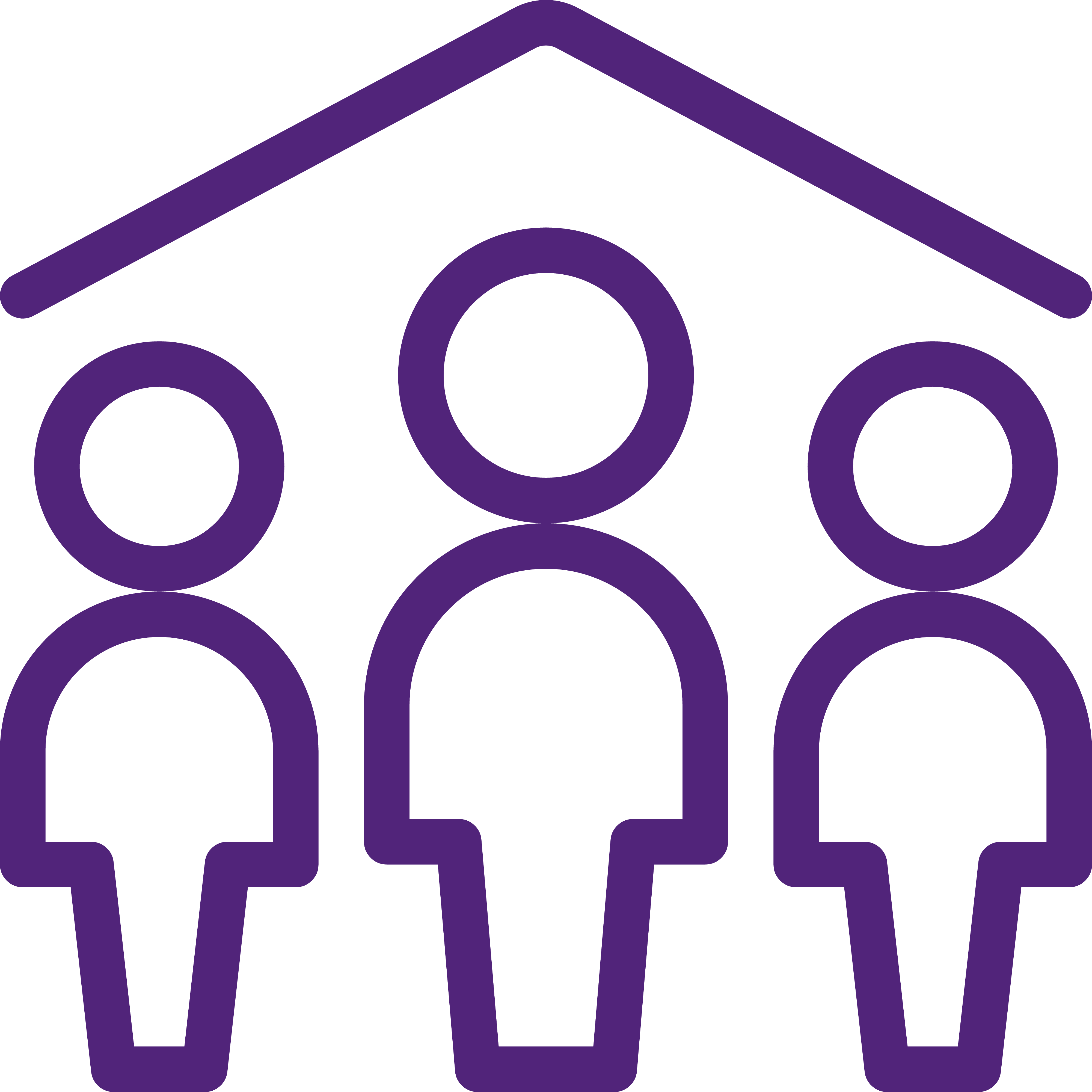 534
Total Students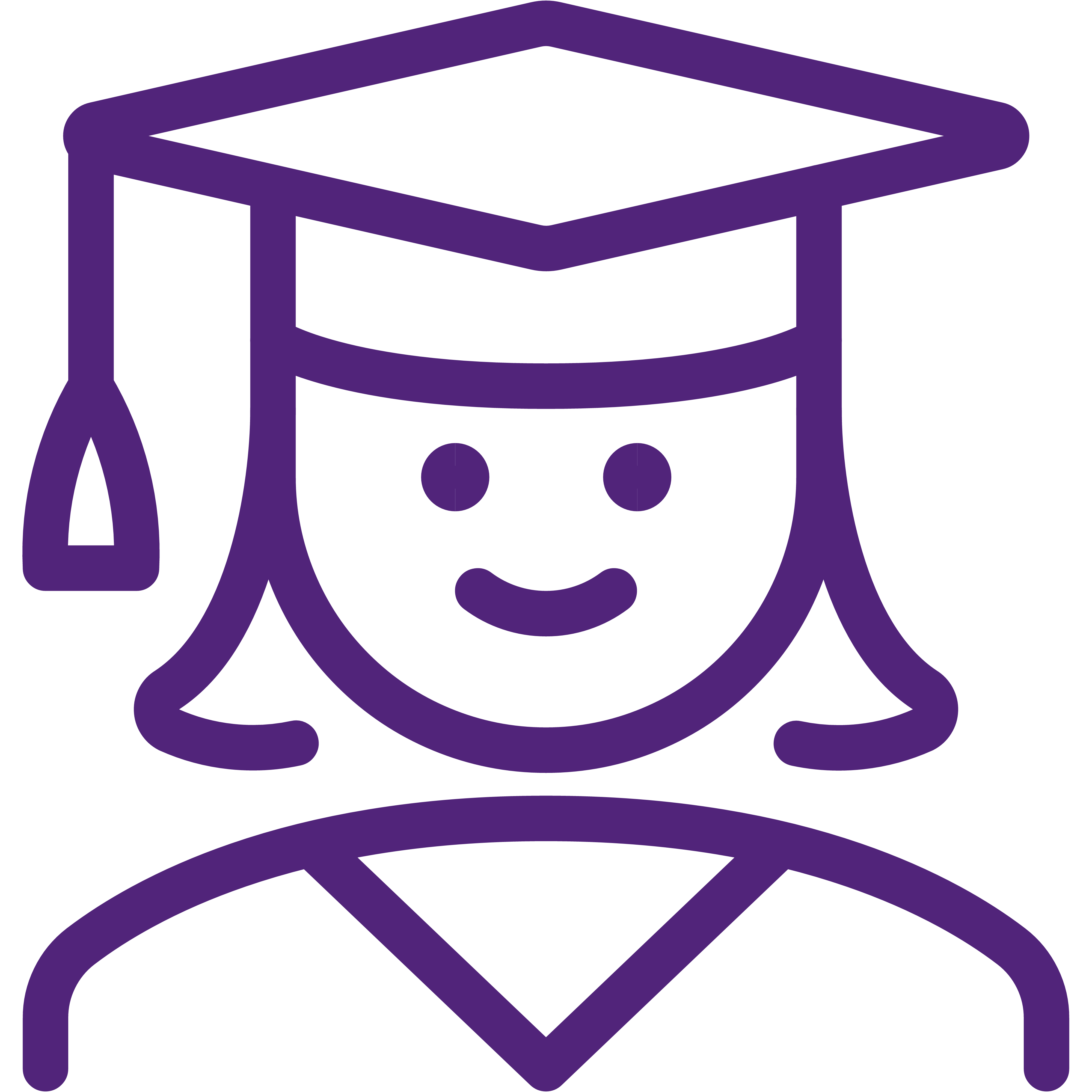 304
Women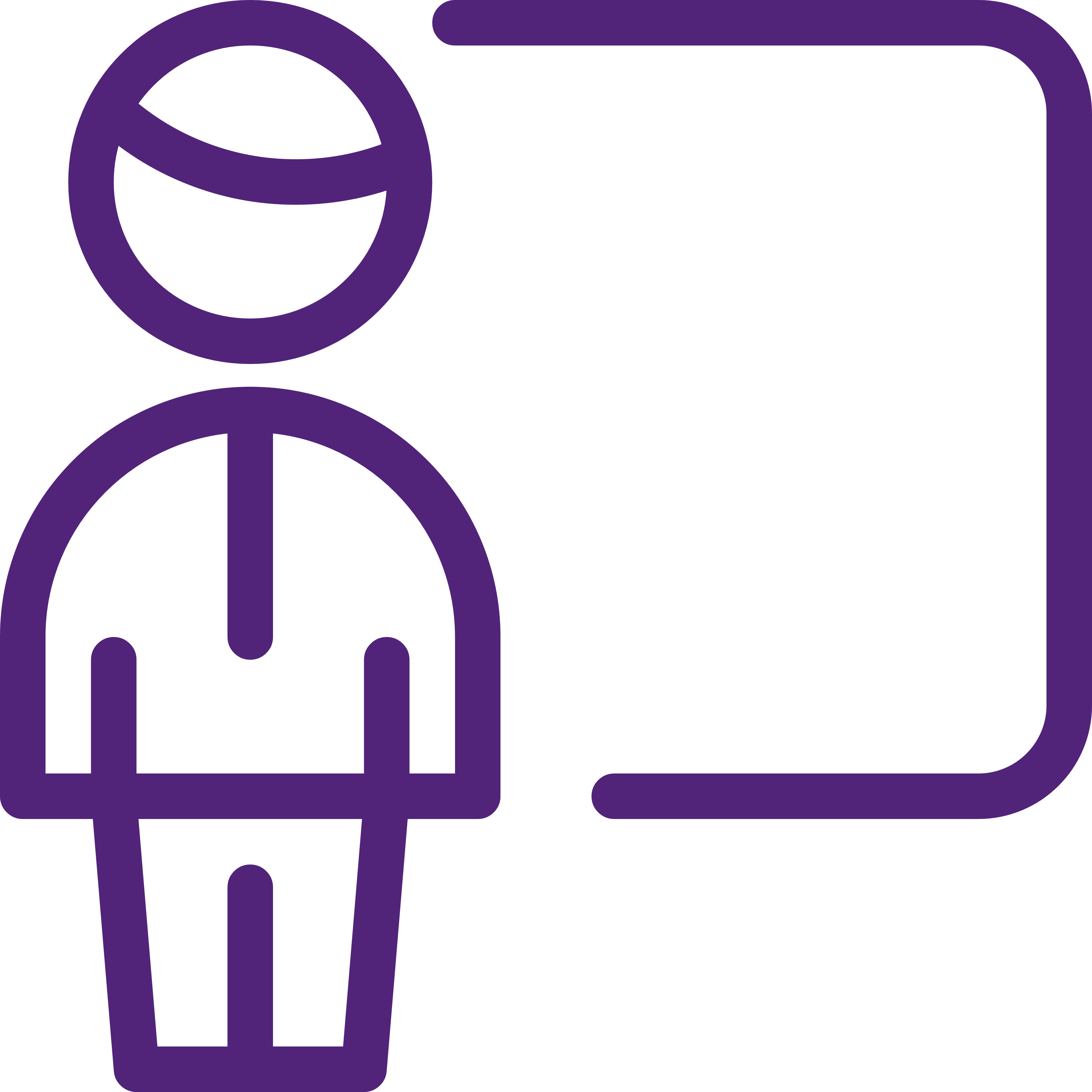 13
Teachers and Guidance Officers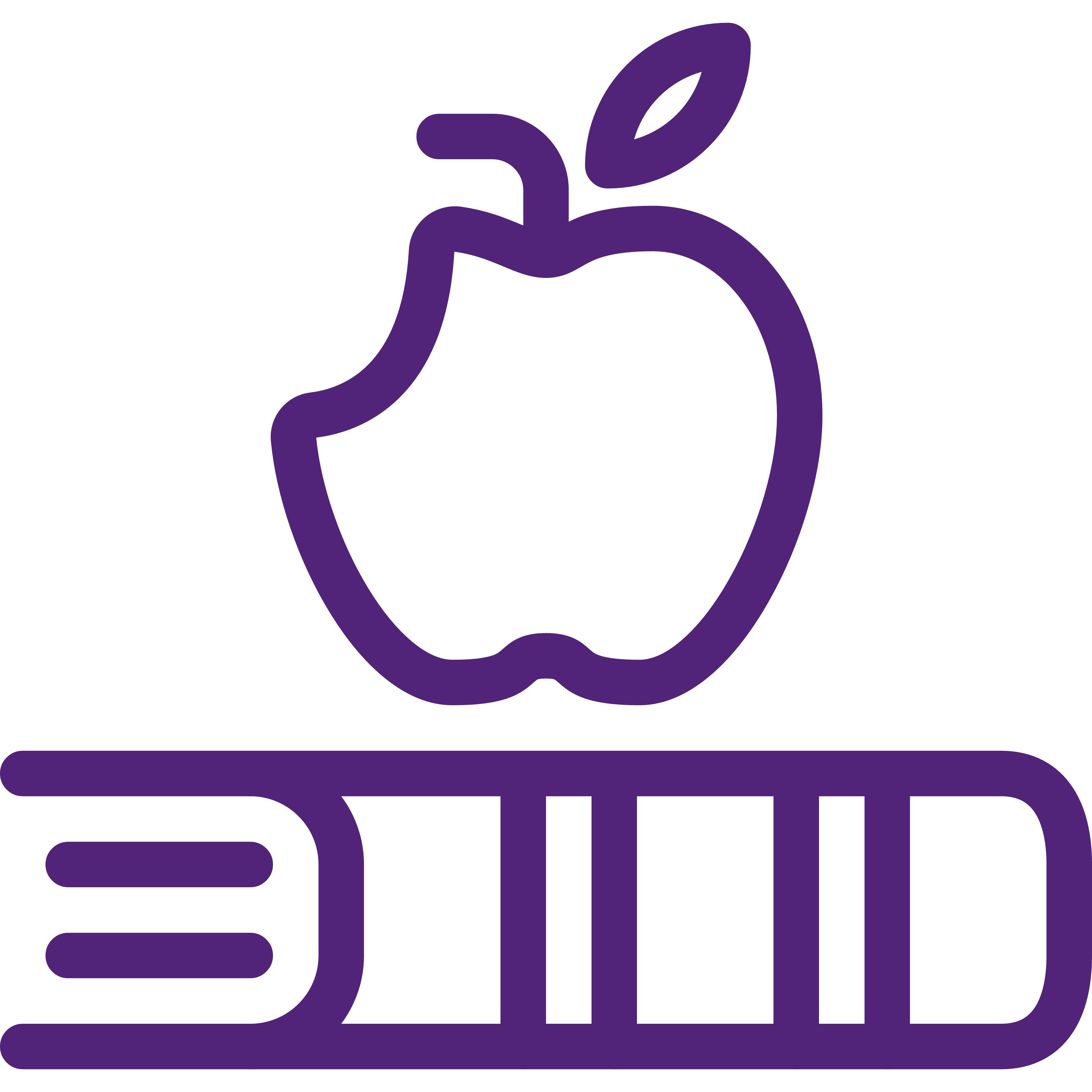 17
Presentations
Making an impact with engineering
Three of our student leaders share their experiences as engineering students, the diverse career paths available through engineering, and the facilities and support offered at UQ.
Contact us
Contact the UQ Women in Engineering team at the below details:
  we@eait.uq.edu.au
  +61 7 3443 1654
Stay in the know