Engineers without borders: emergency maternal health supply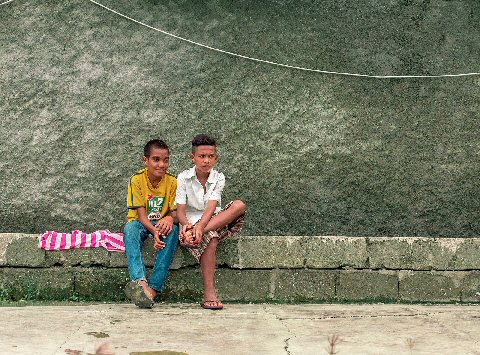 This workshop explores the difficulties faced by women such as access to education, maternal health, gender-based violence and water and sanitation.
Students investigate how engineering can be used to address the issue of limited maternal healthcare in the context of Timor-Leste.
Students acquire an understanding of different forms of energy and how it can be transformed to power moving objects. This is to highlight the impacts of Riders International, who power mobile health services in remote communities.
Students work in small groups to design and build a cart to travel the furthest distance in a single burst. They experience the challenges of real-life engineering projects of working with limited resources to produce the most efficient design.
With the students, we discuss each cart's material selection, performance and areas of improvement.
Workshop details
Workshop type: Engineering
Minimum number of students: 5
Maximum number of students: 30
Year level: Year 8 - 10
Duration: 1 hour
---
Please direct enquiries about this workshop to: