The Chemical Engineering Cookie Challenge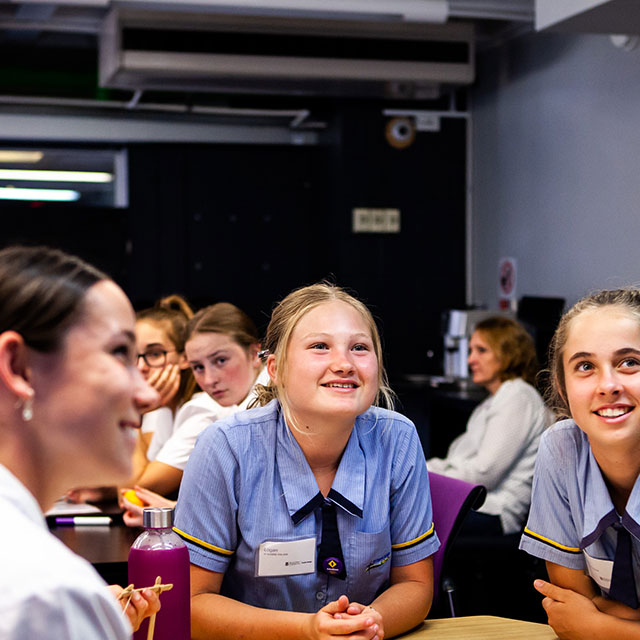 This fun interactive workshop will introduce you to the basics of chemical engineering concepts as well as test your decision making, teamwork and communication skills.
Working in groups, you will process chocolate chip cookies and extract valuable elements (the chocolate) from your mine (the cookies). The team with the highest mass of extracted chocolate wins a prize.
Cost
This workshop is Free.
Workshop details
Workshop type: Chemical engineering
Minimum number of students: 6
Maximum number of students: 30
Year level: Year 8-10
Duration: 1 hour
---
Please direct enquiries about this workshop to: