EAIT Industry Mentoring Program
The EAIT Industry Mentoring Program (formerly known as the Meet a Mentor Program) is a rewarding initiative that connects penultimate (students in their second last year of study) and final year students within engineering, architecture, and computing with established alumni and industry professionals with 3+ experience in industry.
Each year the program runs from March to September and aims to motivate, encourage, empower and transform the next generation of professionals entering the industry. It also provides industry members with the chance to pass their knowledge onto the next generation of professionals. 
The program looks to assist students with their career development and transition from university into the workforce, engaging business professionals in a mutually beneficial partnership.
If you have any queries about the program, please contact the EAIT Industry Mentoring Team via email: mentoring@eait.uq.edu.au If you would like to mentor a student please sign up here.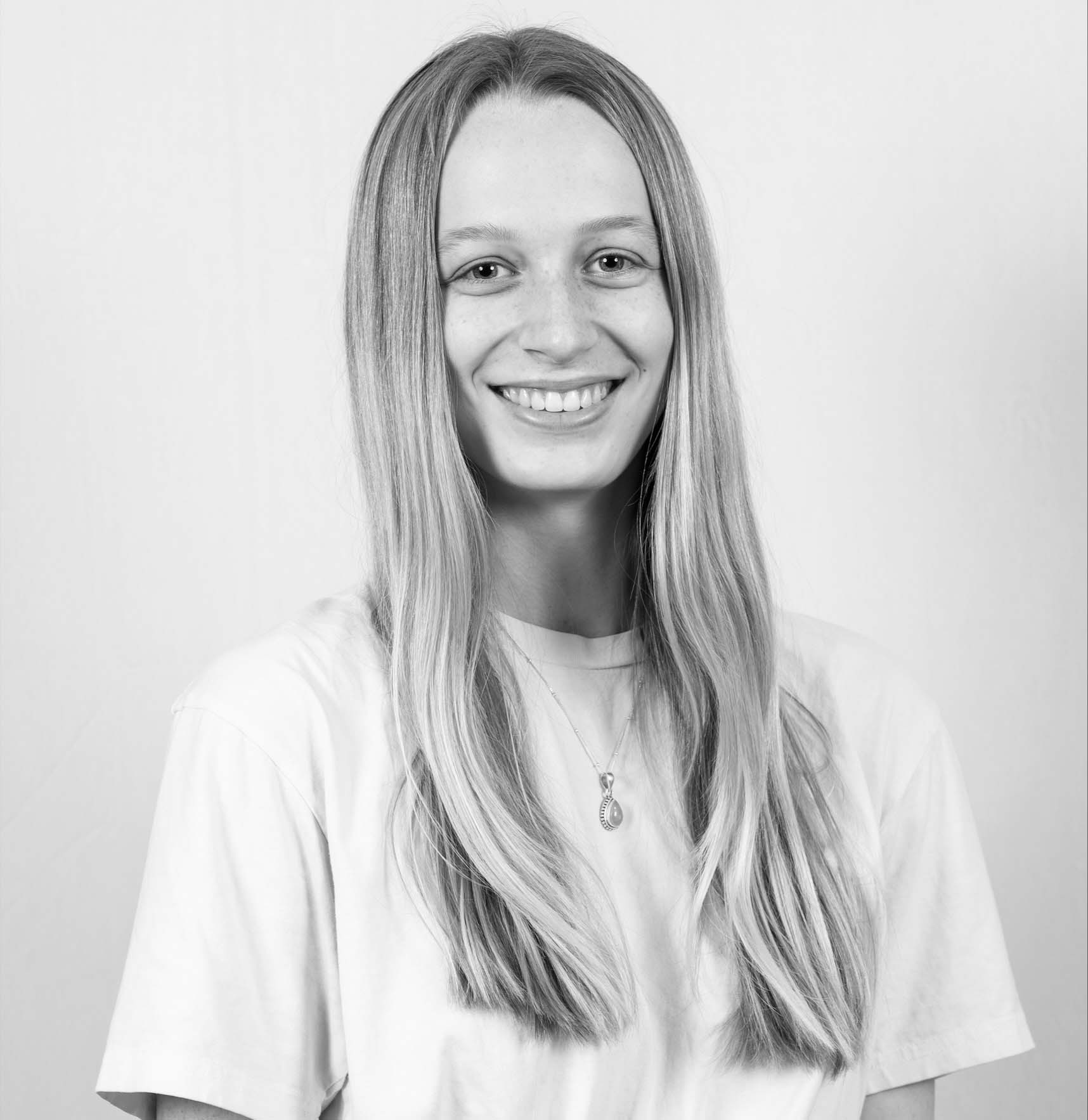 Bachelor of Architectural Design
Student Mentee
As a Bachelor of Architecture student in my final year of study, the prospect of navigating the architecture industry and networking with professionals was really daunting. Having no experience or connections in the industry, finding a job seemed like an insurmountable task. Luckily, I had the opportunity to take part in the 2021 Meet a Mentor program where I was connected with my mentor Phil Hindmarsh: a practicing architect from the firm "Archipelago".

Speaking with Phil genuinely helped me not only to find my footing in the architecture industry, but also helped me to gain confidence in myself and my abilities - something which would become invaluable when it came to developing my portfolio and interviewing for jobs. Through connecting with Phil, I was able to ask questions and receive open and honest answers, allowing me to enter the job industry with a foresight I otherwise wouldn't have. I was even given the opportunity to go on-site visits and see real architecture firms at work - things that, as a student, I had never seen before.

Thanks to my experience with this program, I have a newfound confidence in myself and a more informed understanding of the Architecture industry. I am incredibly grateful to Phil and the program coordinators for this amazing opportunity.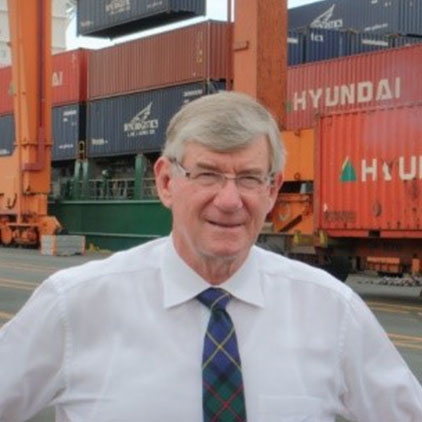 Bachelor of Engineering Civil (Hons) 1967
Mentor
After 40 years working in heavy civil engineering, including 20 years overseas, I returned to Brisbane in 2009.
I was always interested in mentoring young engineers in an informal sense in my workplace, but on return to Brisbane I was able to be involved in the UQ Faculty of Engineering, Architecture and Information Technology Meet a Mentor Program. My involvement has allowed me to take a more structured approach and I have been participating in the program now for 3 years.
Last year I mentored two third year civil engineering students, Kate Upton and Ben Tickell both from regional Queensland areas and I was impressed with their enthusiasm. It was great to have two hard working and motivated people to work with.
After the formal Meet a Mentor introductory session, we met and set out our expectations and what we all wanted to achieve from the Program.  Our ongoing coffee sessions outlined the next actions to be taken in preparing CV's, applying for vacation and part-time employment and guidance on what working in different civil engineering disciplines would involve.
I got great satisfaction from being able to assist both students in obtaining positions with reputable consulting firms in areas that they wished to explore further. It was also rewarding to see them enjoying the real-life experience of working in the engineering sector, applying the skills and knowledge they obtained throughout their studies and through our mentoring sessions.
The Faculty is to be commended for conducting this very worthwhile and rewarding Program which provides invaluable assistance to our future engineering, architecture and information technology graduates in the formative part of their professional training and giving us old alumni confidence in our future young engineering professionals.
Register your interest for our 2024 program
If you are an EAIT student and would like to join us in 2024, please register your interest below.