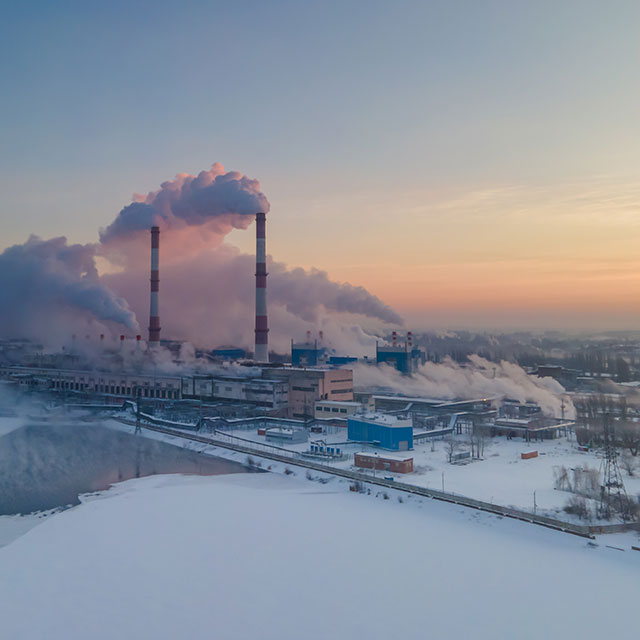 This article was originally published on UQ Research Impact.
UQ and Princeton University professor shares the impact of a new plan to decarbonise the US.
When Dr Chris Greig was approached by Princeton University to help conduct a world-leading study into achieving net zero carbon emissions by 2050, he had no idea of how impactful his work would become.
As the former Dow Chair in Sustainable Engineering Innovation and Director of the UQ Dow Centre, Dr Greig co-led a team of 18 experts from different fields and backgrounds around the globe to develop modelling tools that would help organisations and governments understand how the US could achieve complete decarbonisation or net zero emissions by 2050.
But they had to consider the cost of the different technologies they were putting forward, along with a variety of execution challenges including the US public's acceptance of the proposals.
The team also had to consider what policies to implement and how the private sector might respond to their work.
"Given all of those uncertainties, we decided on five technologically diverse pathways – none of which we considered to be right or the best – that we figured would stand firm as five plausible ways that broadly capture the pathways to net zero by 2050," Dr Greig said.
"We didn't want to just do a modelling study, like so many academic studies are.
"We wanted to make this at a high level of resolution and very granular, so that readers and stakeholders would be able to really envision what a net zero transition would look like and how it would evolve on the ground."
There was a long way to go to achieve this, however.