The recently announced mandate of phasing out fossil fuel vehicle sales in the ACT by 2035 is certainly a welcome decision. It is pleasing to see that Australia is committing to emission reductions and, with the transport sector being the second largest contributor to greenhouse gas emissions, its decarbonisation will bring substantial benefits to this country, including helping us to realise our emission targets.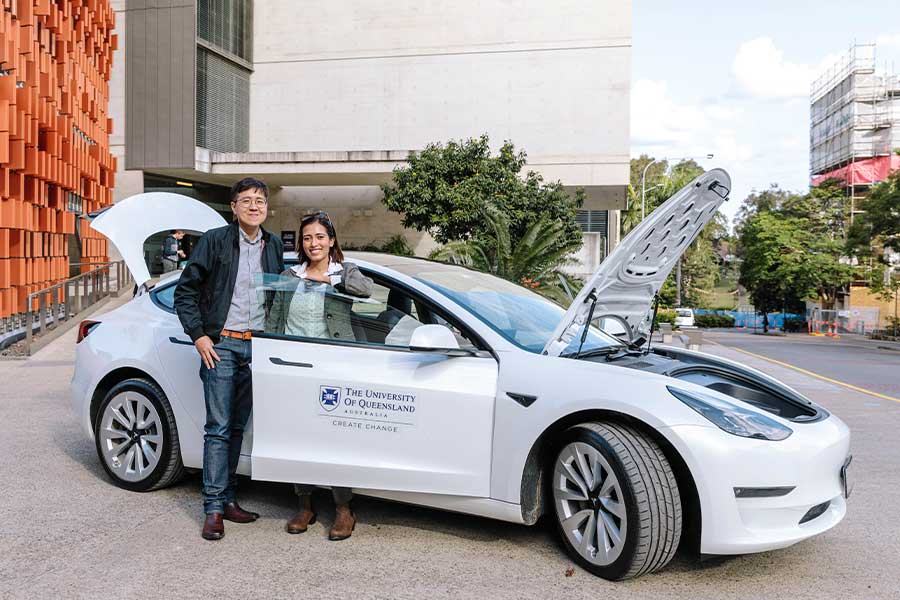 The ACT is once again leading vehicle decarbonising policies, and it is hoped that other states and territories – like Queensland – will follow its lead.
The ACT mandate on phasing out fossil fuel vehicle sales by 2035 is in line with mandates from other Organization for Economic Co-operation and Development (OECD) countries, including the United States, Canada, South Korea and Japan. This is five years earlier than the commitments set by the Glasgow Declaration.
I believe this has been well considered, as the automotive manufacturing industry has already responded or committed to increasing zero-emission vehicle (ZEV) productions to meet these targets, as well as phasing out fossil fuel vehicle productions. This was led by Volvo in 2017 and has expanded to many other manufacturers globally.
The ACT has continuously led Australia in implementing policies to decarbonise transport and I hope that this will be followed by other states and territories, as well as the Federal Government, as previously demonstrated through their tax and rebate incentives for electric vehicles (EVs). This was previously shown with the ACT leading on EV rebates and stamp duty concessions as well.
With new climate mandates at the federal level, it is highly possible that other states and territories will follow suit. The recent announcement by the Climate Change and Energy Minister regarding a national adaptation of a fuel efficiency standard should encourage EV uptake, and also accelerate the electrification of government and industry fleets.
An increase in EV population from fleet operators will benefit the second-hand market, especially during a fleet refresh, thereby increasing uptake among private owners.
About the author

Dr Kai Li Lim is the inaugural St Baker Fellow in Electromobility at the UQ Dow Centre for Sustainable Engineering Innovation. As a trained computer engineer, he employ techniques relating to data engineering, the Internet of Things, cloud computing, computer vision and deep learning, resulting in tangible products for real-time vehicle and infrastructural telematics, as well as computer vision-based autonomous driving. Before joining UQ, Dr Lim oversaw The University of Western Australia's Renewable Energy Vehicle (REV) Project EV charging station network, the first EV charging network in Australia.