The Atrium at UQ Brisbane City is open for business. It's your new home in the CBD – opening doors to professional development, networking and events for the global UQ community of ChangeMakers.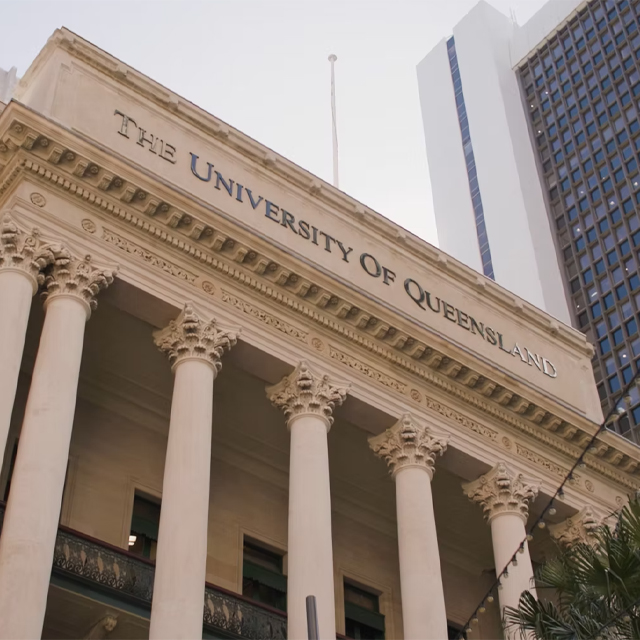 After purchasing the heritage-listed former Queensland National Bank in Queen Street in 2019, UQ is providing a unique alumni experience with the building being cleverly restored in a way that preserves its history, while creating innovative and collaborative spaces.
Contact takes you inside the walls of The Atrium with UQ alum and head architect James du Plessis (Bachelor of Architecture (Honours) '07) to delve into the history of the building and share some of the unique and quirky discoveries from the restoration process.