International Women's Day means many things to many people.
It can be a day for challenging the gender stereotypes and gender imbalances that still exist, and a call to action for accelerating women's equality.
It can also be a day to celebrate the social, economic, cultural and political achievements of women.
Here are some outstanding achievements from within our community from the past year.
---
Highlighted projects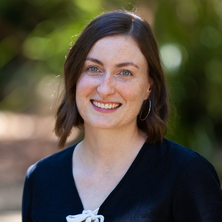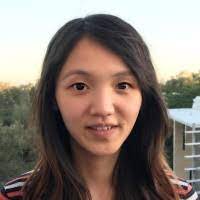 Staff achievements
Professor Peta Ashworth was tasked to lead the Queensland Governments hydrogen taskforce
Dr Feifei Bai was a recipient of the UQ Amplify Women's Academic Research Equity (AWARE) Program
Dr Alina Bialkowski coordinated the 2021 UQ-wide Workshop on Artificial Intelligence as well as the inaugural Summer of AI Showcase event
Kristen Crear was appointed as Supervisor for Student and Academic Administration 
Dr Denys Villa Gomez was a finalist in the Rising Star in Science Award for Women in Technology
Professor Lydia Kavanagh was appointed to Deputy President of the Academic Board and Deputy Associate Dean Academic (Science)
Karen Kinnear, Lyn Howells, Ingrid Chan and Alexandra Peake were part of the team that received the EAIT staff award for Service
Kim Lamb advocated and succeeded in getting women's toilets in Building 45!
Dr Paola Leardini and Dr Lisa Ottenhaus received an ARC Linkage grant to reimagine offsite manufacturing for high-performance adaptable housing
Cindy Mossop was part of the team that received the EAIT staff award for Mental and Physical Health, Safety and Wellness
Professor Kate O'Brien and Professor Bronwyn Laycock are the first women Professors to be promoted in the School of Chemical Engineering at UQ
Associate Professor Liza O'Moore received the EAIT staff award for Leadership
Dr Maisie Rahbar was part of the team that received the EAIT staff award for Innovation 
Professor Shazia Sadiq established the ARC Training Centre for Information Resilience and founding Director
Jeanette Watson received the EAIT staff award for Service
Postdocs and PhD students
Fatimah Almathami a nominee in the Emerging Achiever category at the Women in Technology awards
Khai Tran had the best poster presentation award in the 34th Australasian Joint Conference on Artificial Intelligence
Undergraduate students
Kyra Stephens was UQ Racing Team Principal
Myrthe Snoeks was Managing Director for UQ Space
Rachel Huang is UQ's Chief Student Entrepreneur and Chemical Engineering undergraduate 
Industry
Support for our Women in Engineering program has grown with Anglo American, EOS and Sandvik joining API, Rio Tinto, Ergon Energy and Energex to strengthen the program into the future
The Women in Engineering program also received a commendation at the UQ Staff Awards
Blackbook.AI are providing new scholarships to support aspiring female IT and computer science students.
---
EAIT Community Figures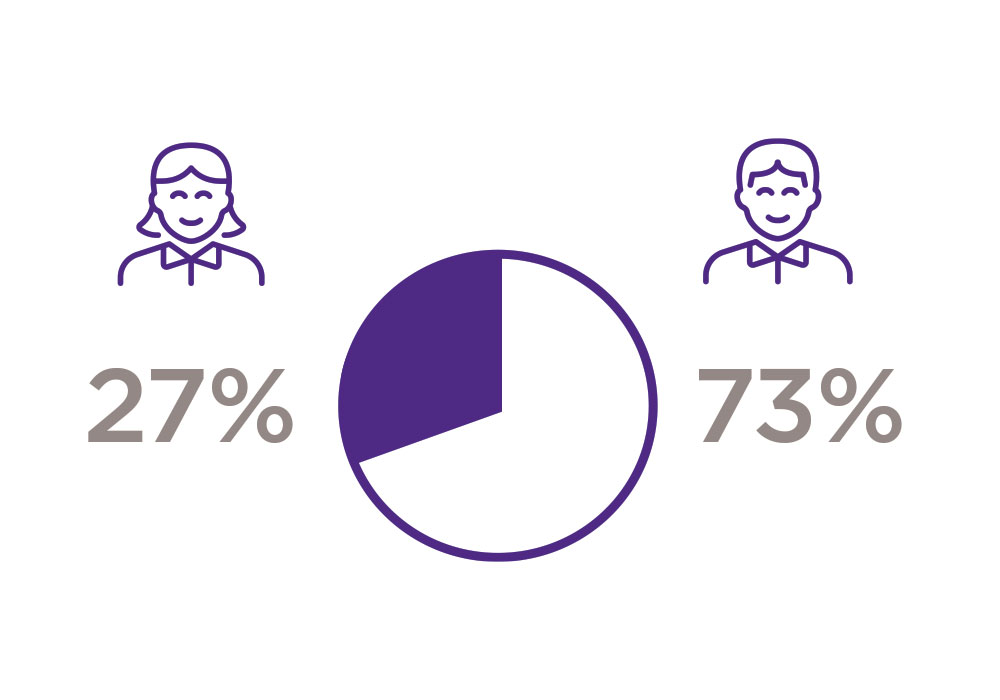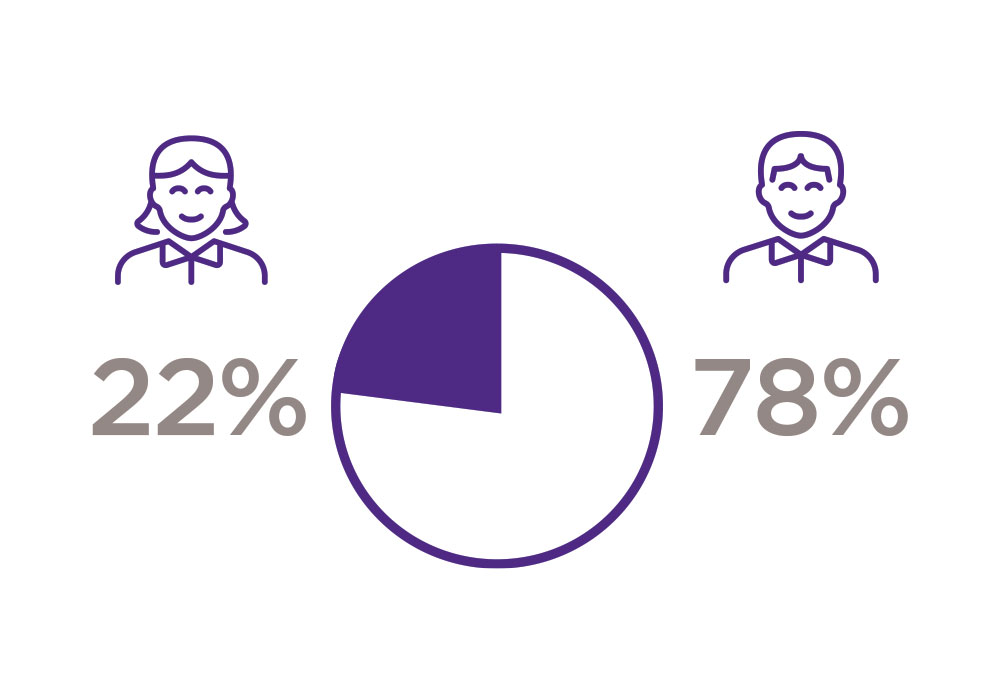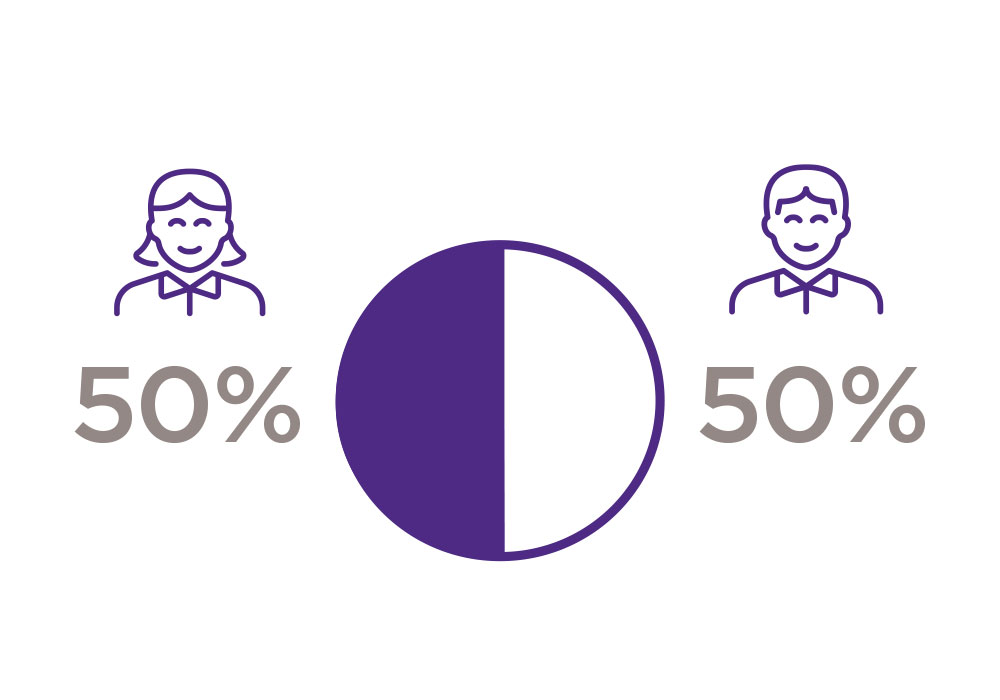 ---
Why should we celebrate gender diversity?
"As an education institution, EAIT and UQ have the responsibility to lead by example, and inspire and empower young women to foster a career in Engineering."
Dr Gilda Carvalho (Australian Centre for Water and Environmental Biotechnology)
 
"Evidence shows that a gender diverse workplace is more productive, and this is great, but I moreover appreciate that by being gender diverse, we embrace everyone's similarities and differences, celebrate and enable a space for everyone's lived experiences to be voiced and heard, and we acknowledge that everyone value-adds and is valued."
Professor Justin Cooper-White (Chemical Engineering)
 
"Gender diversity is important and beneficial for organisations by providing a wider talent pool, different perspectives and enhanced communication and collaboration."
Dr Amelia Zhang (Mechanical and Mining Engineering)
 
"Removing systemic barriers is so important to achieving gender equity, and we need everyone to be part of the solution if this is to be achieved."
Trent Leggatt (Engineering, Architecture and Information Technology) 
 
"In 2022, the proportion of female students in the 2nd year Chemical Engineering cohort is 50.7%, our highest figure ever. I am excited about the potential that these women will have to make real and positive change to our industry, to our workplaces, and to our society in the future."
Bev Coulter (Chemical Engineering)