Eleven University of Queensland students – including four UQ Sports Achievement Scholarship recipients – will represent Australia's Uniroos at the 2017 Summer Universiade in Taipei, Taiwan.
The event, known as World University Games, will be held from 19-30 August and attended by more than 7600 university students from 131 nations.
More than 150 Australian student-athletes will compete at the Games, with UQ to be represented in athletics, gymnastics, judo, swimming, and table tennis.
Artistic gymnast, scholarship holder and Bachelor of Engineering (Hons) (mechanical and materials) student Michael Mercieca
Mr Mercieca said the competition will be vital in the lead-up to the 2018 Commonwealth Games.
"The main goal in Taipei for Australia is to test our team in preparation for the Gold Coast Commonwealth Games, so it is important to see what configurations work best and where our team is lacking strength," Mr Mercieca said.
"My personal goal is to make the all-around final at the Universiade."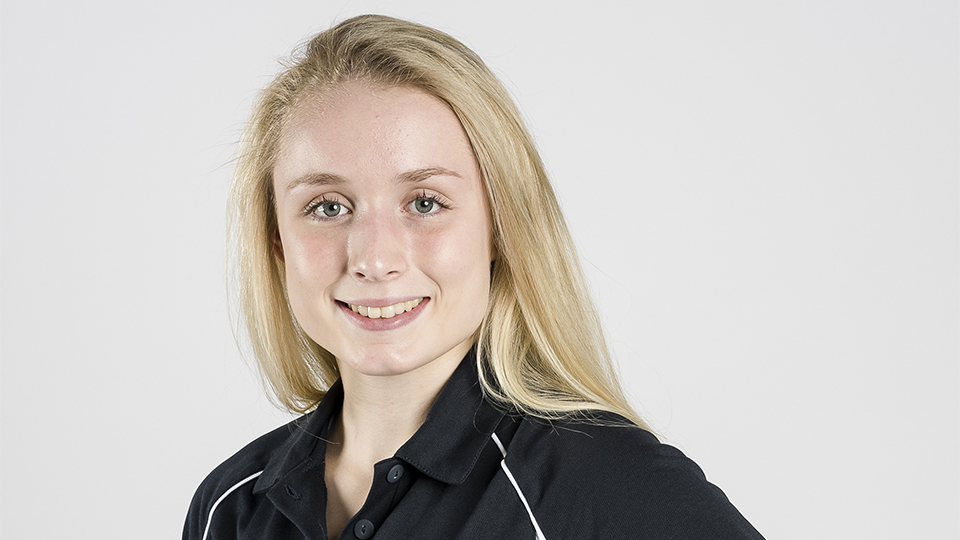 Sports Achievement Scholarship beneficiary and Bachelor of Business Management/Bachelor of IT student Ellen Wright will participate in the women's 52-57kg judo competition.
Ms Wright said she was pleased with her preparations ahead of Taipei.
"I recently competed in three European Cups in Hungary, Czech Republic and Germany, and participated in training camps at all three events," Ms Wright said.
"Training with high level international athletes has been excellent preparation for the Universiade, and hopefully I can give a few of the big names entered in my category a good fight."
The Summer Universiade is the largest multi-sport event after the Olympics.
UQ athletes competing at the 2017 Summer Universiade:
Michael Mercieca (Artistic gymnastics – individual and team events)
Ellen Wright (Judo – women's 52-57kg)
Liam Adcock (Athletics – men's long jump)
Jessica Pickles (Athletics – women's 20km walk)
Liam O'Brien (Athletics – men's javelin)
William White (Athletics – men's javelin)
Daniel Mowen (Athletics – men's 4x400m relay)
Simon Greig (Athletics – men's 4x100m relay)
Gemma Cooney (Swimming – 50m,100m & 200m freestyle; 50m & 100m butterfly; 4x100m freestyle relay; 4x200m freestyle relay; 4x100m medley relay)
Will Stockwell (Swimming – 50m & 100m freestyle; 4x100m freestyle relay; 4x100m medley relay)
Jake Duffy (Table tennis – men's singles, doubles & team events)
Read the full story on UQ News.