Frank White Memorial Lecture
28 September 2023

5:30pm

–

8:00pm
Registration:
14 August 2023
–
25 September 2023
UQ alumni, staff, industry partners and friends are invited to join us for an inspiring event at The University of Queensland's St Lucia Campus and celebrate the remarkable legacy of Professor Frank T.M. White—an influential figure who shaped the landscape of mineral science and engineering at UQ and beyond. 
This engaging inaugural event will be a celebration of academia, innovation, and the enduring impact of Frank White's contributions. Join us for an engaging lecture, followed by canapés, refreshments, and an opportunity to network with fellow members of the UQ engineering community and beyond, including alumni, staff, industry contacts, donors, and friends.
About the lecture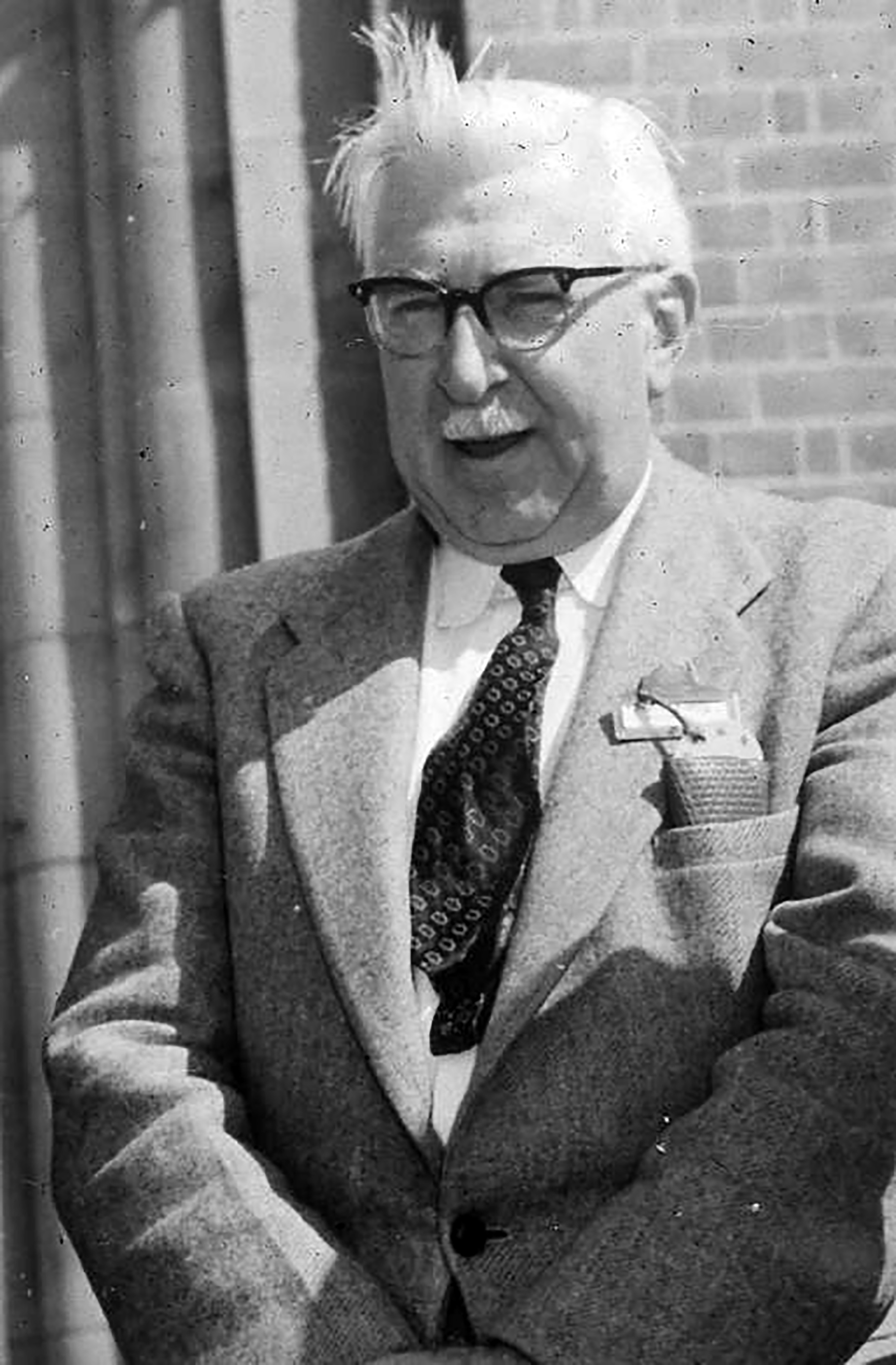 During the mid-20th century, mineral science and engineering educator Professor Frank T.M. White played an influential role in his field, respected for his knowledge, experience, and advocacy, including related issues such as its health, safety and social impacts. He looked at mining and metallurgy though a wider lens than was common during his time, embracing the need to promote diversity and sustainability. The address will trace his contributions, from Australia's goldfields, to the Fiji department of mines, to mining rehabilitation in post-War Malaya, then as Founding Professor of mining and metallurgical engineering at UQ. While he went on from UQ to rejuvenate mining engineering and applied geophysics at McGill University, it was at UQ where "his heart and soul" found greatest expression, especially the UQ Experimental Mine, which became the platform for JKMRC, and in his inspirational role in establishing International House. Applying his father's life as a framework, UQ alum Dr Franklin White will address the challenges of a first mover, issues of specialization and the role of generalists, the essence of leadership, human development and environmental concerns, the stigma surrounding extractive industries, and the compelling need to respond. 
Keynote speaker: Dr Franklin White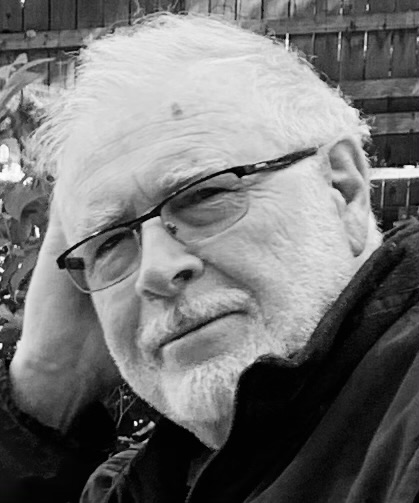 Author of "Miner with a Heart of Gold", Franklin White grew up talking geology, mining, metallurgy, and educational development over the dining room table. During his medical and public health studies in Australia, Canada and the UK, he worked summers in industry-related posts, and has followed the field with a special interest in its historical development. A significant portion of his career has addressed environmental and occupational health, including epidemiological investigations and as a grantee with the US National Institutes of Health and other agencies. Now an Adjunct Professor with Dalhousie University, he has held two endowed chairs, several senior operational posts, and for a recent 15-year period ran his own international consulting firm. He is recipient of a Breakthrough Award for Creativity from the Academy for Educational Development, and a Medal of Honor from the World Health Organization regional office for the Americas
RSVP via the registration link at the top of the page by 20 September to secure your place at this landmark event. Don't miss this chance to honor a visionary trailblazer and explore the future through the lens of the past.
Venue
Staff House Road, UQ St Lucia
Room:
GHD Auditorium, Advanced Engineering Building (49)