Get connected with fellow UQ Engineering, Architecture and IT alumni living locally.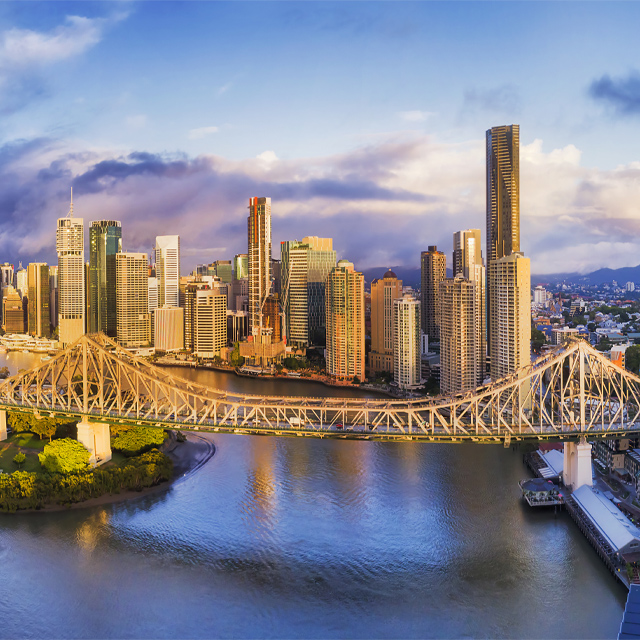 There is a vibrant community of UQ alumni living in the Brisbane area, including a team of dedicated volunteer ambassadors who are eager to build an alumni network within their community and remain connected to UQ. Our Ambassadors will be hosting informal quarterly networking drinks, as a base for EAIT alumni to grow a sustainable local network, and their personal a professional connections.
Meet our alumni ambassadors
Will Jones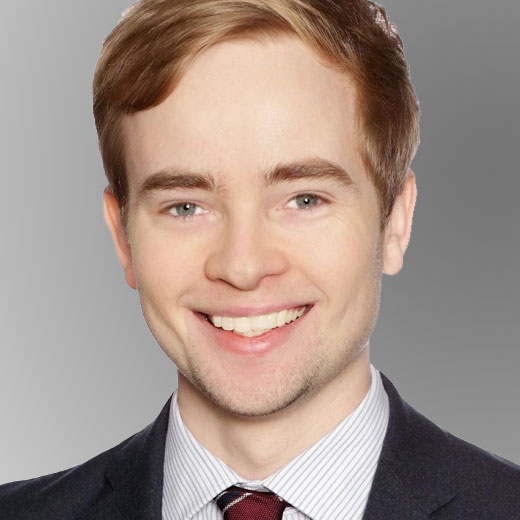 Will graduated with a Bachelor of Engineering (Chemical, Honours) and Bachelor of Commerce (Finance) from UQ in 2014. During his time at UQ, Will undertook undergraduate work experience at ExxonMobil in the Offshore Facilities Surveillance Group. After graduating, Will accepted a role in the management consulting division of EY (Ernst & Young) – a global Tier 1 professional services firm. After two years, Will left his role as a Senior Consultant in Supply Chain and Operations at EY and now works as a Supply Chain Analyst at BHP Billiton.
During his time at UQ, will was the president of the student chapter of the Society of Petroleum Engineers, captained the chemical engineering touch football team to an interfaculty premiership and worked as a tutor for final year chemical engineering subjects. Outside of work and study, Will is a passionate Rugby Union supporter, enjoys playing TRL, travelling and catching up with friends.
Previous ambassadors
Clinton Chan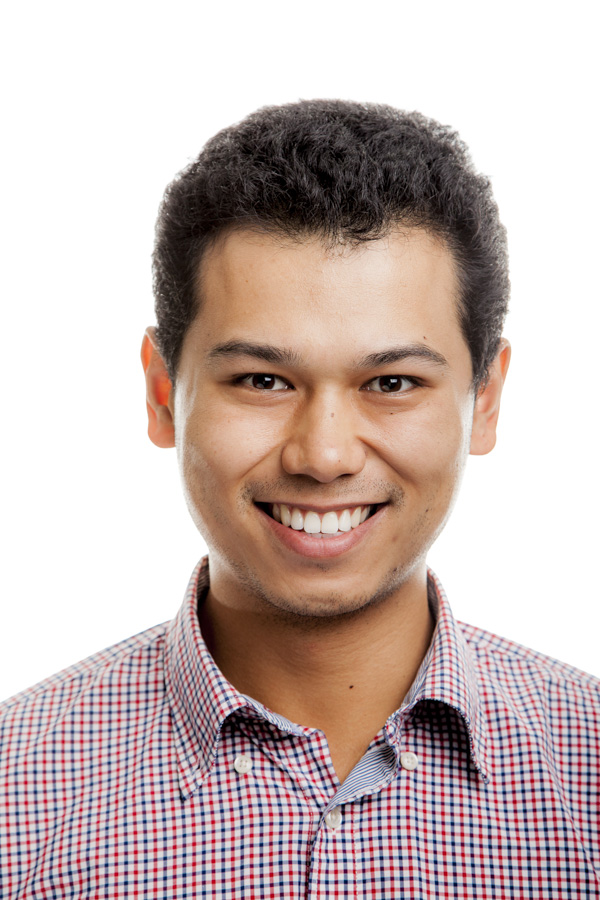 Clinton graduated with a Bachelor of Engineering (Civil Honours) at The University of Queensland in 2013. While at UQ, Clinton was a student mentor for the Young Achievers Program and Young Scholars Program, as well as a student ambassador. He also spent a year abroad representing UQ during his undergraduate degree at Imperial College London.
Clinton currently works as a geotechnical engineer with Golder Associates, having worked on major infrastructure projects in Brisbane and Sydney. He enjoys the variety and challenges that geotechnical engineering provides, and is always eager to learn more about the construction field.
Away from engineering, Clinton is an avid traveler and sports enthusiast. He enjoys connecting with fellow UQ alumni and hopes to develop and maintain the strong bonds that form in university and transfer them into industry.
Georgina Russell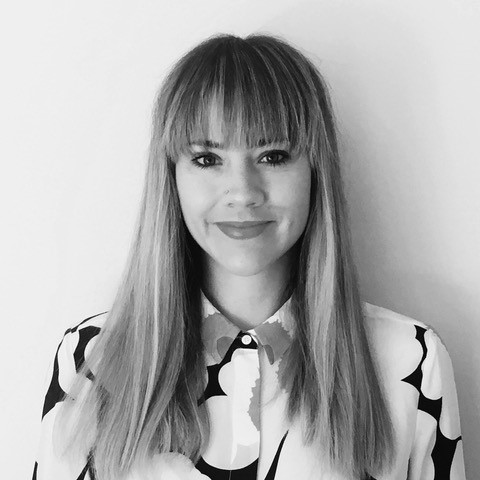 Georgina holds a Bachelor of Architectural Design and a Master of Architecture from the University of Queensland. She currently practices as an architect at Wilson Architects in Brisbane and is a sessional tutor for the UQ Architecture School and Union College. During her time at UQ Georgina was also involved with several research projects within the Aboriginal Environments Research Centre and the Centre for Architecture Theory Criticism and History.
Georgina is passionate about research, particularly in the interdisciplinary realm of social science and architecture. She is driven by the potential of the built environment to improve quality of life and provoke change, and considers a strong theoretical underpinning and research-based approach essential in the production of meaningful architecture.
Laura Benn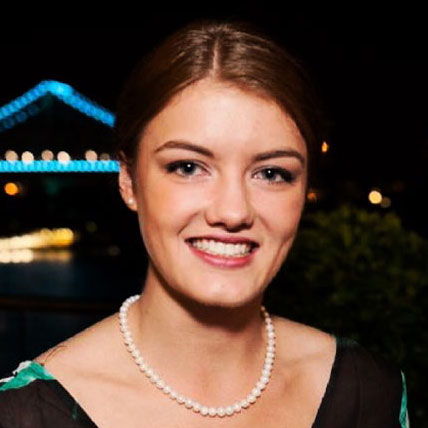 Laura graduated with a Bachelor of Electrical Engineering (Honours) in 2015, moving into a Graduate position at the Tier 1 UK construction company Laing O'Rourke. Laura built her technical and managerial experience as a student engineer at leading mining company BHP Billiton as well as working in instrumentation and controls at both BP and Caltex oil refineries at the Port of Brisbane. Laura is now diversifying her career, taking on full-time study of Exercise Physiology and Dietetics at UQ whilst taking on the role of Operations, Marketing and General Manager for a national fitness franchise.
Tim Shannon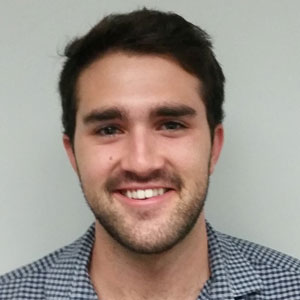 Tim graduated with a Bachelor of Mechanical Engineering in 2014 to begin his career in engineering at BHP Billiton working on major equipment overhauls, mine site projects, and the coal wide structural integrity review. After two years Tim has taken a role at worldwide professional services firm WSP Parsons Brinckerhoff and is currently working towards becoming a RPEQ.
Louisa Gee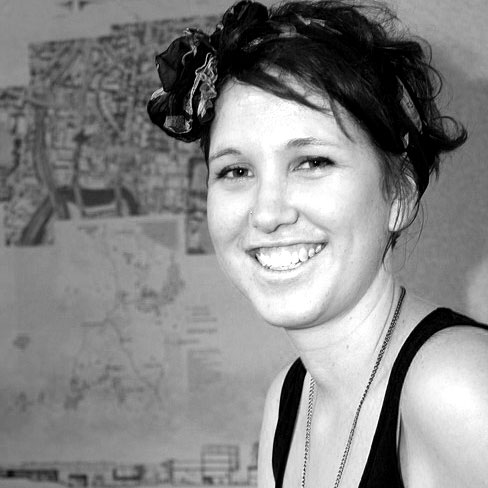 Bachelor of Design Studies (Architecture) 2005, Master of Architecture 2009.
Louisa has a strong history of community involvement through volunteer work in flood-affected areas of Brisbane and in the tsunami-ravaged Solomon Islands with Emergency Architects Australia (EAA). Her achievements at university were recognized through the invitation to give the Valedictorian address at her EAIT graduation ceremony. Louisa continues her involvement in the architecture community through tutoring roles at UQ.
As one of 12 young graduates, Louisa worked for two years at the Architectural Practice Academy – a firm of fresh and energetic architectural graduates who operated as a micro practice under the Queensland Government Public Works Department. In 2011 Louisa became a registered architect, before taking a position at the awarded local practice m3architecture where she currently works.
Stephanie McLeish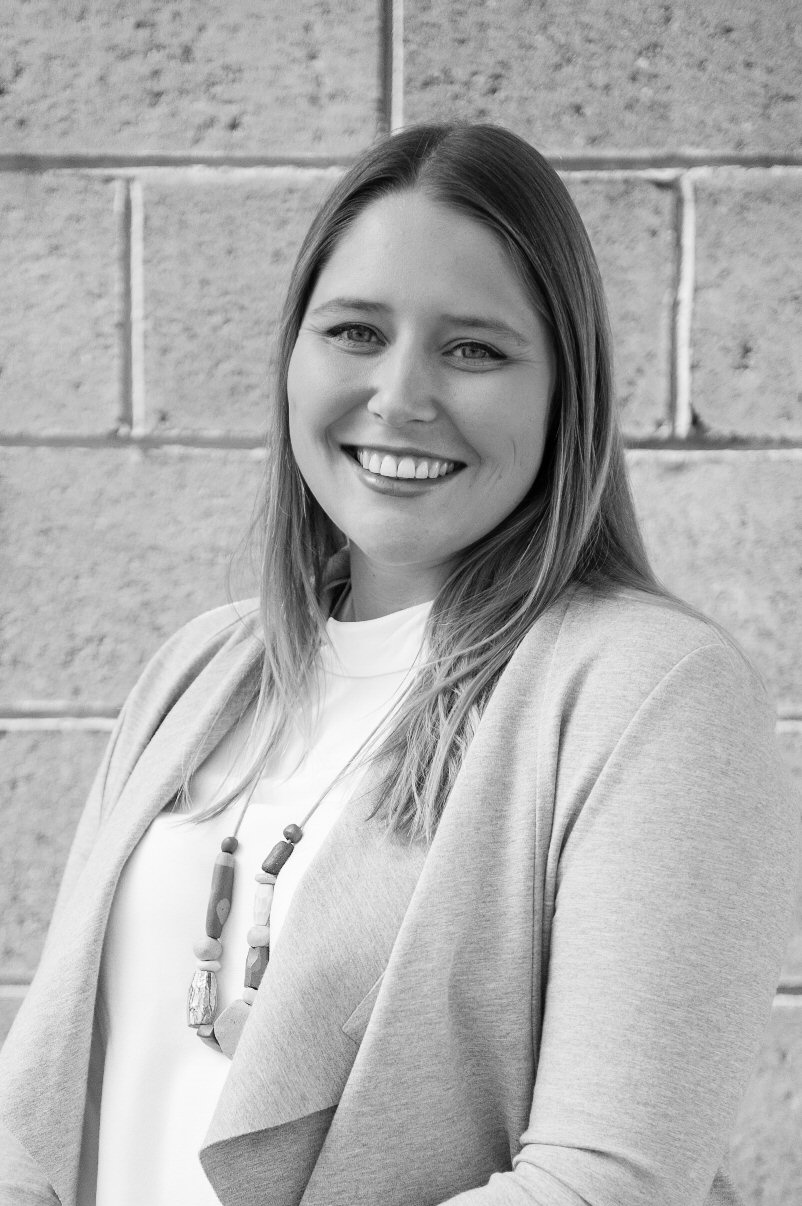 Stephanie studied architecture in Brisbane and Stockholm before graduating with a Masters of Architecture from The University of Queensland in 2014. Stephanie is experienced in a range of projects, from bespoke residential, educational facilities, retail and commercial projects and has an extensive knowledge of design for equitable access.