Earlier this year, the Component Services team based in Coopers Plains, Brisbane, teamed up with The University of Queensland to support their Bachelor of Engineering (Honours) / Master of Engineering Industry Placement Program. This partnership offers a 6-month industry placement opportunity to one engineering student each semester.  
To set up this arrangement, the Component Services team develops and presents a project scope for review to the UQ Employability Team prior to the scheduled placement each semester. This is then presented to the students for application. These Process Development and Innovative Solutions drive effective and sustainable in-country support solutions for operators through increased efficiencies in the reduction of TAT's, reduced costs and rework, whilst enhancing quality and safety. "We received a large number of applications and a lot of interest in our projects. Applicants also expressed interest in joining the Jet Aviation team which is really positive," said Ian Finnie, Sales and Business Development Manager. "We then work through reviewing resumes and conducting interviews before offering a 6 month placement to the selected candidate."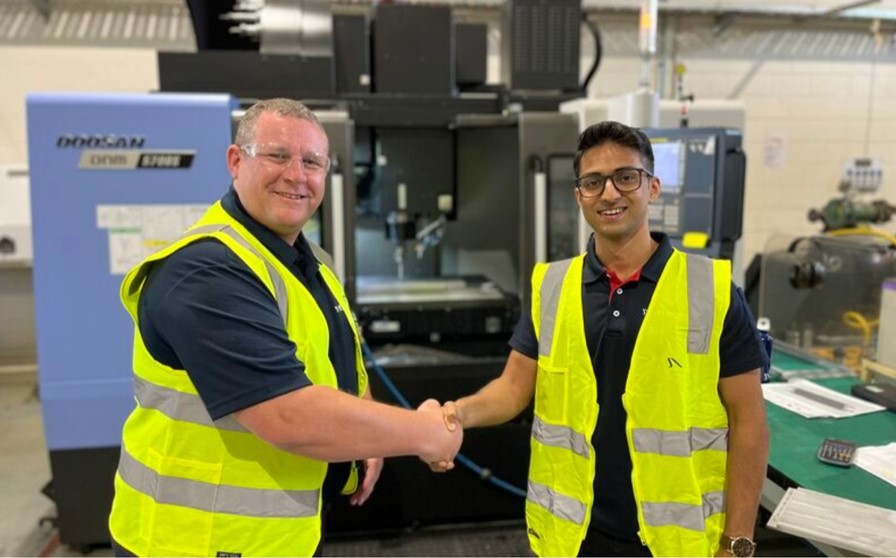 "Achilles Whiteville was our first industry placement student – he was tasked with researching, developing and implementing a working prototype to support our Defence customers' surface finish requirements through Surtec chemical processing capability. This was very much a success story and after his industry placement semester ended, Achilles successfully transitioned into a full-time role with Component Services," said Stephen Metcalfe, Manager Component Services.
"Building on the success that we had with this industry placement initiative earlier this year, we took on our second industry placement student, Cameron Ball, in July," said Stephen. "This program not only allows us to support the local community and future engineers in the industry, but provides us with talented resources to dedicate to targeted projects with measurable outcomes." 
This article was originally published at Jet Aviation