Hosted by the EAIT Student Employability Team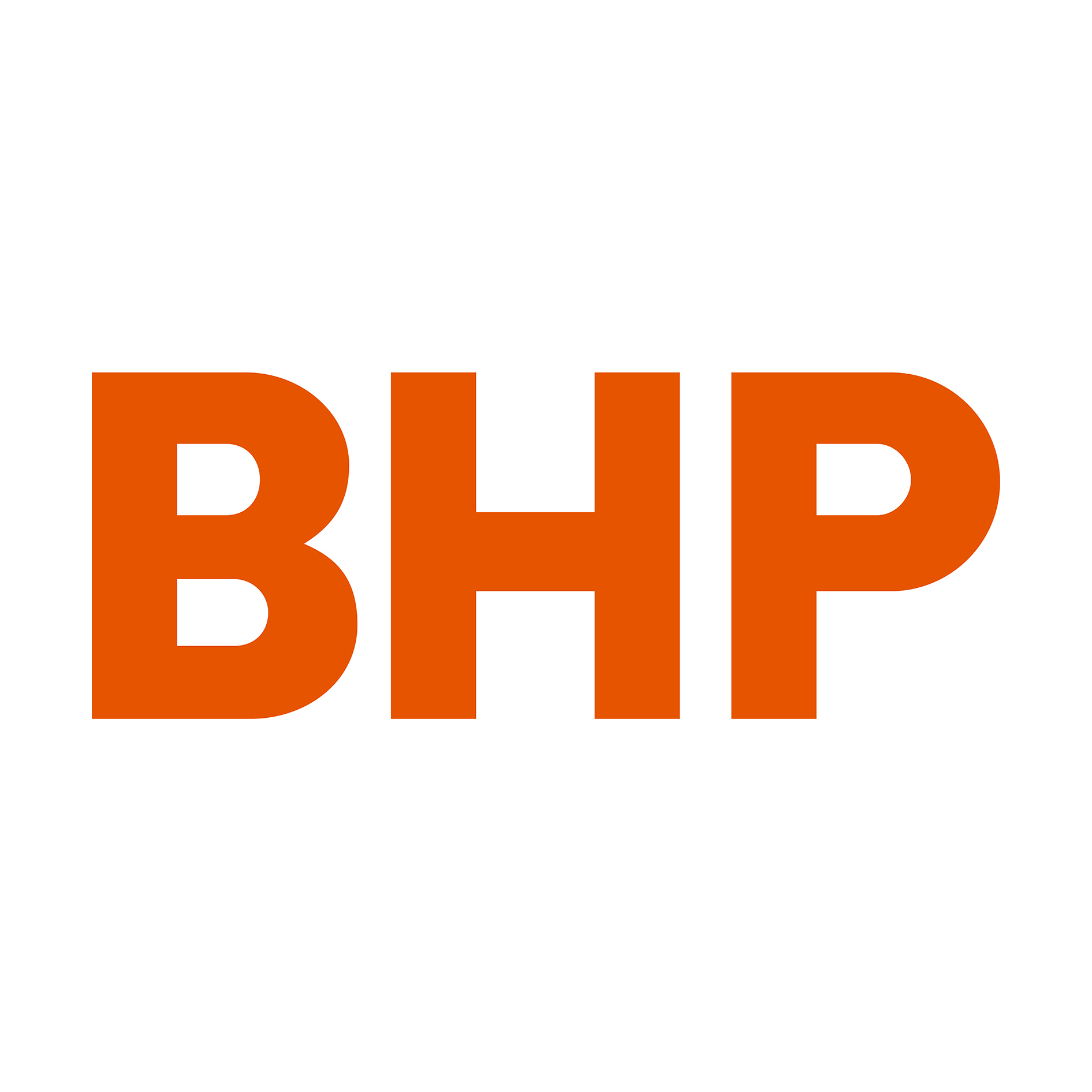 Are you ready to ignite your career in the resources sector? Join this information session hosted by BHP to learn about their Resourcing Your Future First Year Intern Program and hear their insider tips on how to create a standout application.
Learn more about their internship program:
The BHP Resourcing Your Future First Year Intern Program will provide paid resources industry experience for a total of 60 first year general engineering and science students. The Program is designed to expose students to the entire BHP value chain and inform future career choices. As an intern, you'll have the opportunity to launch into the resources world with a 5-week, paid internship that blends real field experience and office-based learning. During your internship you'll hear from speakers ranging from current BHP graduates through to BHP senior leadership representatives on technical, leadership, strategic and social value topics. The 1-week field time will complement the content covered in the office-based weeks and give students a firsthand opportunity to experience working at a mine.
Relevant disciplines:
Mining engineering
Metallurgical/Chemical engineering
Geotechnical engineering
Geoscience and geomatics
Spatial/GIS

 

General Science 
Event Details:
When: Tuesday 5 September
Where: UQ St Lucia First Year Learning Centre, Building 50, Room C201
Time: 12:00 – 1:00pm
If you are an engineering student, you might be able to claim Type B hours (under Category 8) for attending this event. See the activity table for full details.
About Employability Events
A unique opportunity to hear from industry on upcoming opportunities in the workforce, tips and tricks on their recruitment process, and plenty of time for you to ask those hard-hitting questions you have been wanting to know. 
Venue
UQ St Lucia First Year Learning Centre, Building 50, Room C201