Architecture and Design Crawl: Reddog Architects, Buchan & The Wickham
14 September 2023

2:15pm

–

6:30pm
Hosted by the EAIT Student Employability Team:
Get an exclusive peek into two industry-leading architecture and design studios as we visit Reddog and Buchan in Fortitude Valley. Gain insights into different areas of architecture and design through office tours, presentations, and a Q&A session. Afterward, join us for a relaxed networking session over drinks and nibbles. 
Limited spots available, booking is required! Don't miss out on this unique opportunity.
If you are an engineering student, you might be able to claim Type B hours (under Category 8) for attending this event. See the activity table for full details.
About Reddog Architects:
We are award-winning architects with a professional design practice experienced in residential, public and education and commercial architecture. Established in 2001, Reddog Architects has become a household name and a well-established Brisbane architecture firm. We are proud signatories to the Architects Declare movement and firmly believe sustainability is an inherent part of architecture. Our design approach is flexible and explores a number of solutions. We have extensive experience in large and small-scale projects that have required an exploration of ideas. Every client receives individual attention from a project director supported by professional and technical staff in a specifically selected team.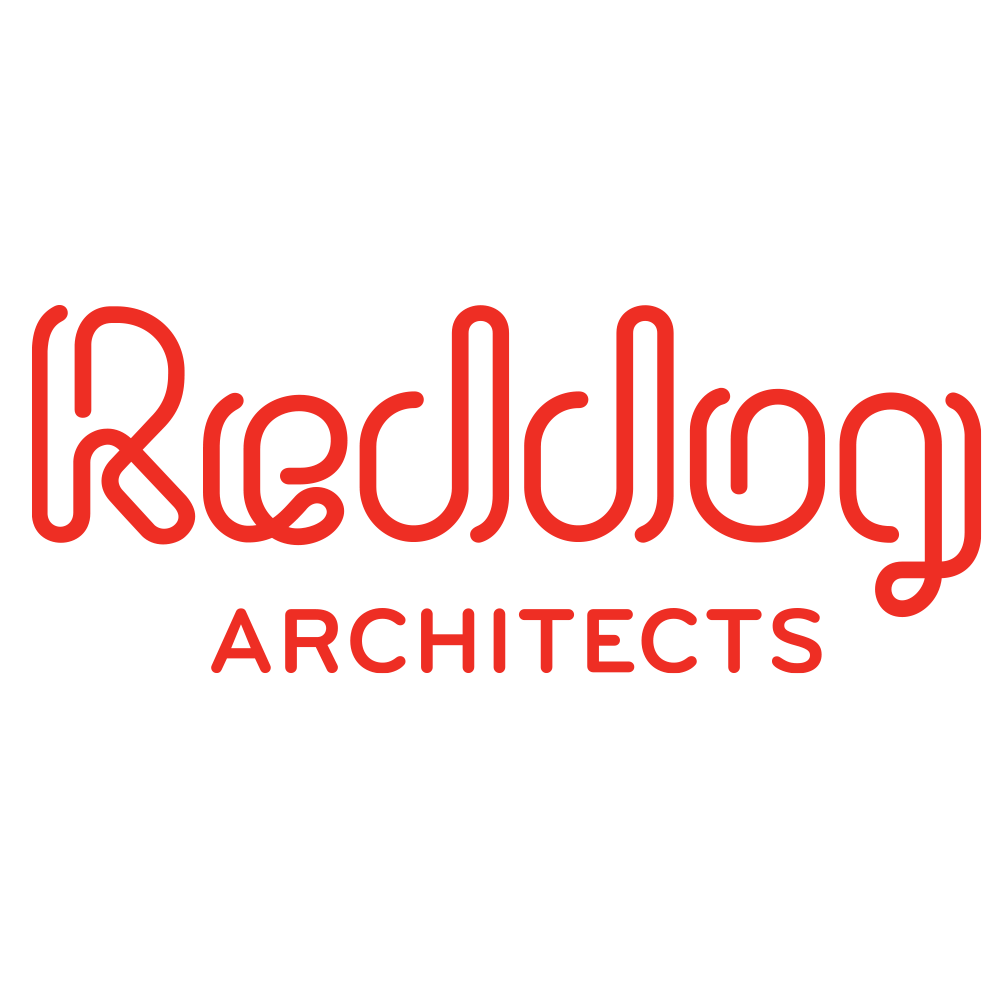 About Buchan:
Buchan is an acclaimed global architecture, interior, masterplanning and brand-experience studio with distinction in retail, commercial, mixed-use, residential, hotels and hospitality. For 130 years, Buchan has created assets of enduring architectural quality and magnitude, worldwide. Buchan's extensive portfolio spans boutique, intimate settings through to large-scale buildings and urbanscapes.

About Employability Events
A unique opportunity to hear from industry on upcoming opportunities in the workforce, tips and tricks on their recruitment process, and plenty of time for you to ask those hard-hitting questions you have been wanting to know.