Citadel Securities Spotlight Session: Setting yourself up for success
2 August 2023

12:00pm

–

1:00pm
Don't miss out on this opportunity to learn from experienced professionals and acquire the knowledge and skills you need to excel in your future career. Register now and take the first step towards your professional success!
Citadel presenters include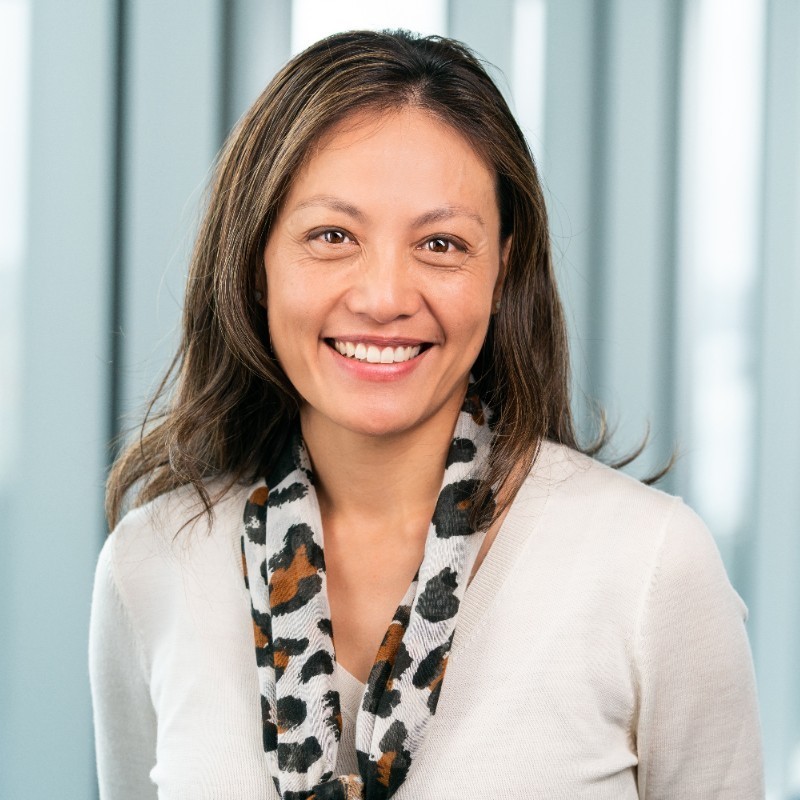 Marianne Boecher
People Lead for Citadel Securities Australia
Marianne is the People Lead for Citadel Securities Australia. She started her career as a data analyst after completing her studies in Pure Maths and Stats at Sydney University, which remains a foundation of many of Marianne's approaches to problems, which are now focused on People. Finding alignment with the energy, pace and exposure to analytical profiles in the financial markets, Marianne continued her studies at UC Berkely, completing a Diploma in Finance. Marianne is passionate about optimizing potential at the individual, team and organizational level and loves a conversation on related topics. Her favourite thought leaders are Malcolm Gladwell and Anil Seth.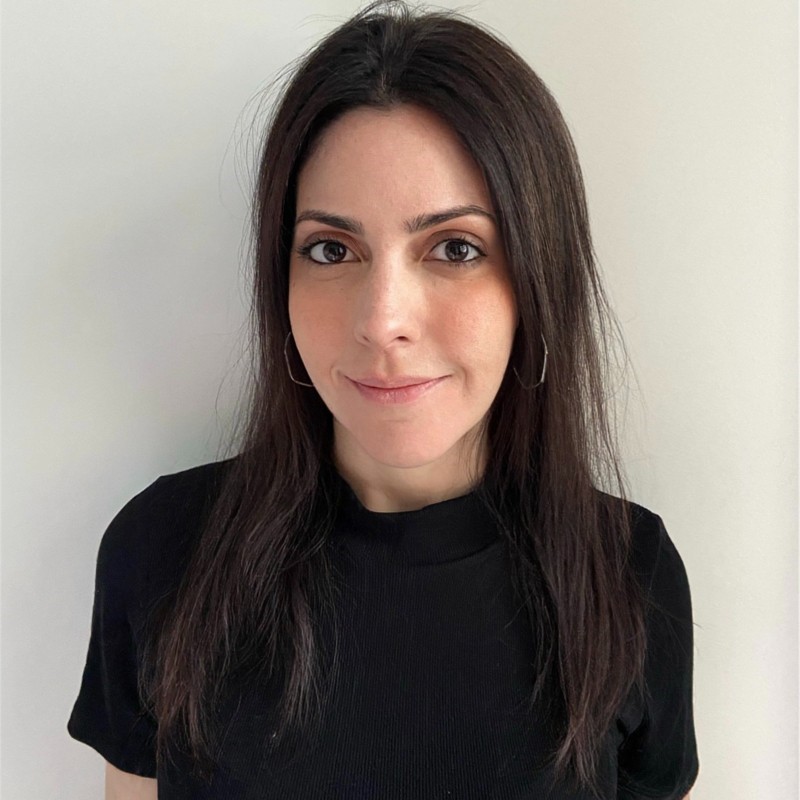 Bruna Diegues
Head of APAC Campus Recruiting
Bruna is Citadel's Head of APAC Campus Recruiting. Last year she relocated to Sydney from Brazil to build Citadel Securities' campus recruiting strategy in Australia and most recently expanded her role to also lead the APAC region. Bruna has close to 10 years of experience in Human Resources with focus on early talent engagement, recruitment and development. She holds a Bachelor's degree in Business and Accounting well as a MBA in Human Resources from FGV.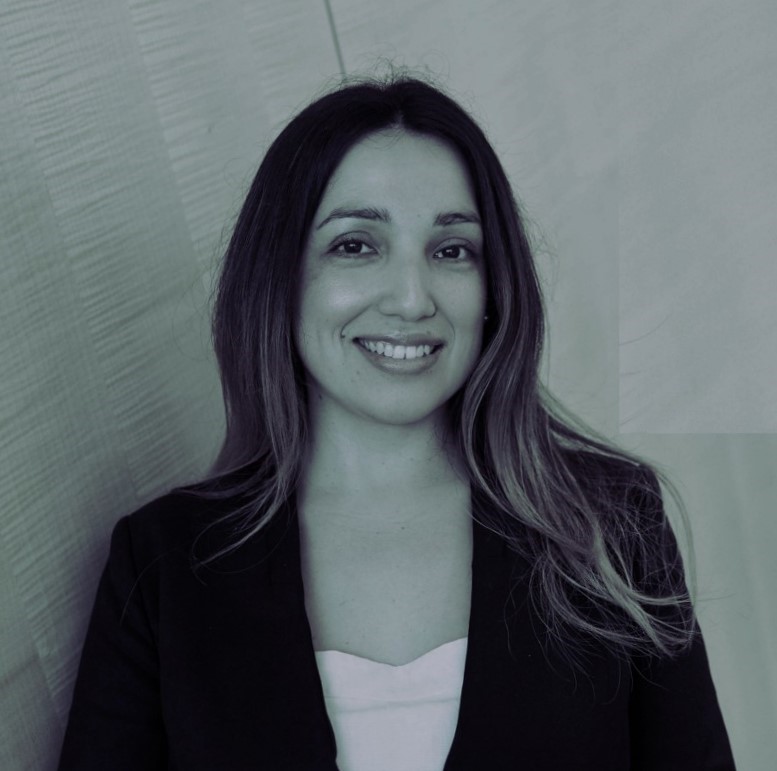 Samantha Dennis
Australia Campus Recruiting Coordinator
Samantha joined the Campus 
Recruitment team at Citadel Securities, supporting Bruna Diegues with recruitment for Australia. Samantha has wealth of experience working within human resources with the financial services and recruitment industries, having previously worked at Nomura Australia and Robert Walters. Samantha is passionate about sourcing the next generation of junior talent and helping students with their career journey.
What can I expect during this session?
Receive insights from industry and develop new strategies
Grow your connections by networking with industry and peers
Have the opportunity to ask questions that will benefit your career development
You may be photographed at this event for the purposes of promotion by The University of Queensland. If you do not wish to be photographed, please let one of our event staff or the photographer know. If you are photographed your photo may be used for the purposes of advertising, media publicity, publication, general display or for any other university purposes including but not limited to publication on internet websites, broadcasts and any other publications as released to or by UQ.
Would you like to kick-start your career right now? Check out the range of experiences, activities, and careers information available now! https://employability.uq.edu.au/career-development/events
About Employability Events
A unique opportunity to hear from industry on upcoming opportunities in the workforce, tips and tricks on their recruitment process, and plenty of time for you to ask those hard-hitting questions you have been wanting to know. 
Venue
Global Change Institute, Building 20, St Lucia