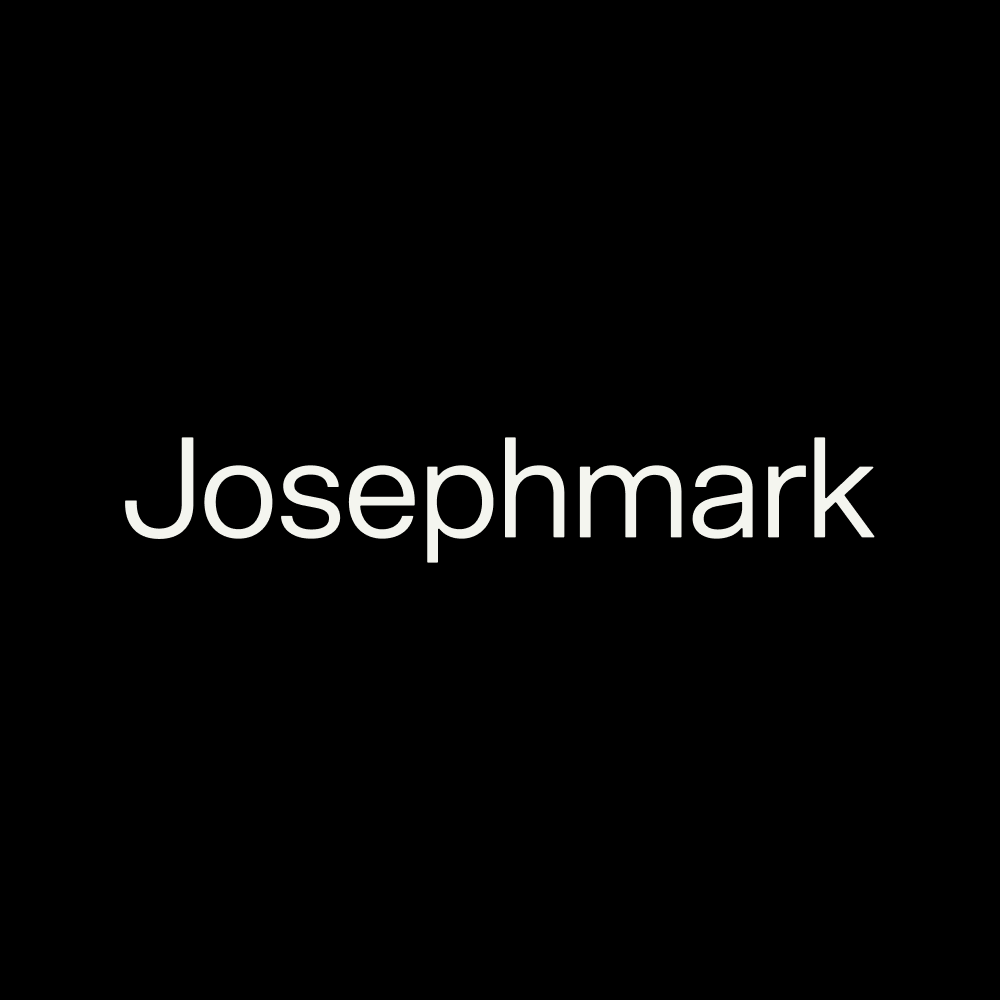 Tony Jojo: Sr Product / Venture Strategist
Dr. Colleen Morgan: Director of Product
Uzi Bar-On: Technical Director
Join this session and experience a dynamic workshop with Tony Jojo, Dr. Colleen Morgan and Uzi Bar-On as they share insights on how to maximize collaboration in your workplace. Learn from their combined expertise to gain valuable insights on effective teamwork practices and how to take your team to the next level!
Relevant Disciplines:
Chemical Engineering
Computer Science
Electrical Engineering
Information Technology
Mechanical Engineering
Software Engineering
Business
Sciences
Economics and/or Law
About Josephmark:
We believe that our legacy will be work that drives genuine value and inspires massive change. As a team and with our partners, we hold each other accountable to create beautiful work that is progressive, bold, and purposeful. And together, we can meaningfully address the issues and interests of our time.
Josephmark was established in 2004, when the term 'venture studio' simply meant that we had a lot of explaining to do. Soon enough – and with a lot of effort, skill, and love – Josephmark and the venture studio model grew in kind. Now, we span two continents and 50+ team members, with decades of experience creating, designing, growing, and connecting world-class brands and businesses.
Event Details:
When: Thu 31 August
42-216 Prentice Building, Learning Theatre, St Lucia
Time: 12.30pm – 1.50pm
If you are an engineering student, you might be able to claim Type B hours (under Category 8) for attending this event. See the activity table for full details.
About Employability Events
A unique opportunity to hear from industry on upcoming opportunities in the workforce, tips and tricks on their recruitment process, and plenty of time for you to ask those hard-hitting questions you have been wanting to know.