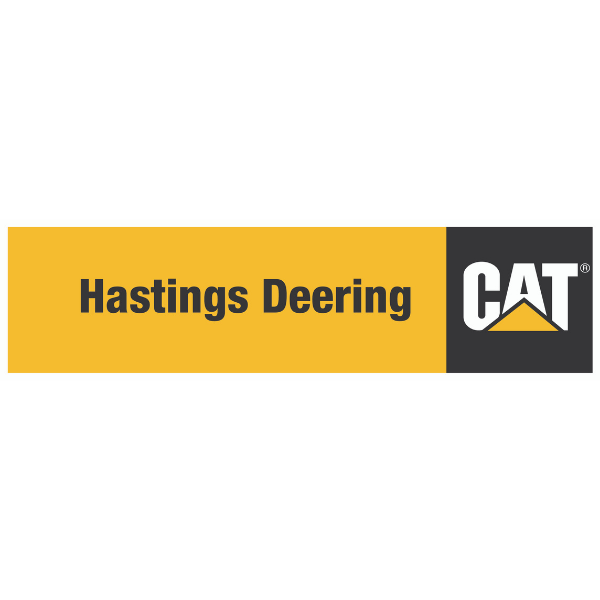 Join this masterclass to hear from Hastings Deering's Talent and Leadership Development Specialist, Michelle Alves, on crafting a winning resume. Learn how to catch the attention of hiring managers and recruiters, and effectively showcase your skills, experience, and potential. You'll also have the opportunity to learn about career opportunities with Hastings Deering, who supply parts and services for Cat across various industries including general and commercial construction, civil transport, power systems and primary industries.
Relevant Disciplines:
Information Technology
Mechanical Engineering
Mechatronic Engineering
Business, Economics and Law
About Hastings Deering:
Hastings Deering sell, rent, and offer support and parts distribution services for Cat products across a range of industries, including resources, general construction, civil transport and commercial construction, power systems, government, primary industries and marine. From humble beginnings in 1932, Hastings Deering has now grown to be an international company of more than 3,500 employees and one of the top Cat dealers globally, with 23 business service centres throughout Queensland, the Northern Territory, Papua New Guinea, the Solomon Islands and New Caledonia.
Event Details:
When: Tue 29 August 
Where: Advanced Engineering Building (49) Room 301
Time: 12.30pm – 1.50pm
If you are an engineering student, you might be able to claim Type B hours (under Category 8) for attending this event. See the activity table for full details.
About Employability Events
A unique opportunity to hear from industry on upcoming opportunities in the workforce, tips and tricks on their recruitment process, and plenty of time for you to ask those hard-hitting questions you have been wanting to know. 
Venue
Advanced Engineering Building (49)