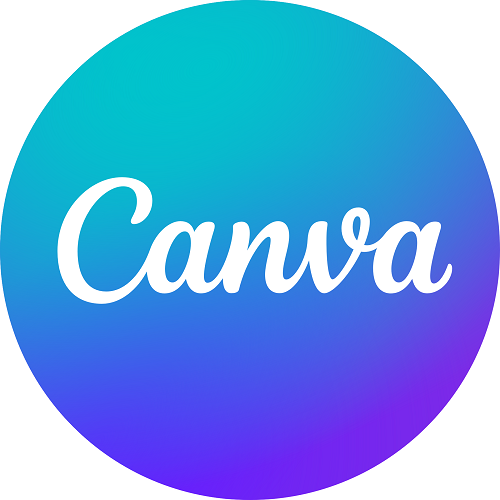 Join this masterclass to learn about Canva as an innovative product and dynamic place to work. You'll hear from Tom Nugent, a UQ engineering graduate and backend software engineer at Canva, as he shares what it's like to work for the company and why you should consider software engineering as a career path.
What you'll learn: 
What life is like working for Canva
Insights into working as a software engineer and what they do day-to-day
The basics of how computers talk to web app servers
Grad roles and internship opportunities at Canva
Relevant disciplines:
Computer Science
Electrical Engineering
Information Technology
Mechatronic Engineering
Software Engineering
About Canva:
Launched in 2013, Canva is an online design and visual communication platform with a mission to empower everyone in the world to design anything and publish anywhere. Our community is already creating 150+ designs every second, but we're just 1% of the way to our goal. If you're looking to design your dream career, have endless opportunities to grow, and work with a bunch of legends - come and join us.
Canva has opportunities available for international students. 
Why is Canva an employer of choice?
Sometimes the chance comes along to be part of something truly special. With opportunity at every corner, we offer both growth and impact. Be empowered to do the best work of your life at Canva.
We're driven by our simple 2 step plan: to become one of the most valuable companies in the world and to do the most good we can. And with the vast majority of our founders' equity (almost 30% of Canva) donated directly to the Canva Foundation, you'll contribute to one of our leading values - be a force for good - every day.
Whether you're fresh out of university, or looking to make a change early on in your career, our 12-month professional development program will set you up with the skills and relationships you need to be successful at Canva (and beyond!).
From Marketing, to Product, Engineering and Design, you'll work your magic across a variety of speciality areas at Canva, building a network of mentors, co-workers and friends along the way. And your work will have a real impact. Impact that's seen and felt by our 135+million monthly active users around the globe.
Event Details:
When: Tue 22 August 
Time: 12.30pm – 1.50pm
If you are an engineering student, you might be able to claim Type B hours (under Category 8) for attending this event. See the activity table for full details.
About Employability Events
A unique opportunity to hear from industry on upcoming opportunities in the workforce, tips and tricks on their recruitment process, and plenty of time for you to ask those hard-hitting questions you have been wanting to know. 
Venue
Andrew N Liveris Building (46)