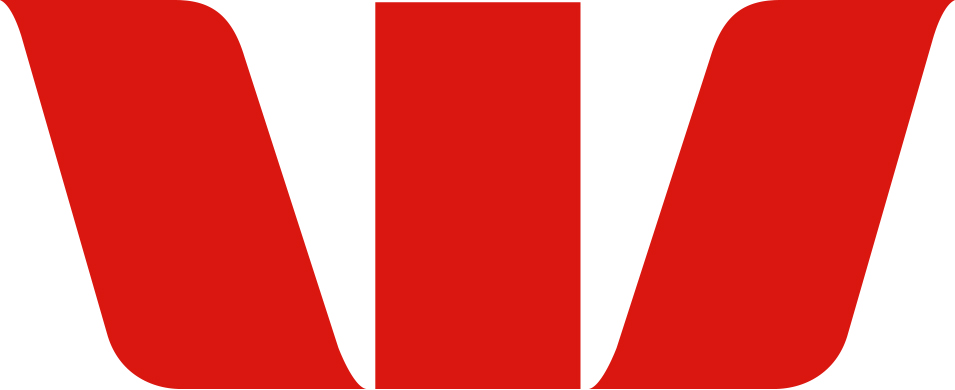 Join us for an insightful masterclass hosted by Westpac, where you'll gain valuable advice on what to expect during your first year in the workforce, and tips on how to thrive in the world of emerging technologies. Hear from Westpac's esteemed Chief Information Officer (CIO), Paul Bari, and two recent UQ graduates Arie He and Wayne Cao, as they share stories of their career journeys, experiences, and learnings.
Key highlights of the event include:
Address by Paul Bari, Westpac CIO, who will discuss his own story of growth and progression as a UQ graduate engineer to a prominent industry leader. He will also provide valuable insights into new trends, technologies, and the future of the industry.
Insights from two recent UQ grads who have successfully transitioned from their studies to working in emerging technologies at Westpac. They'll share their experiences during their first six month in the industry.
You'll have a fantastic opportunity to ask questions and have an open conversation with Paul, Arie and Wayne. Paul is a passionate leader, who started his career as a developer. His current focus is on fostering our next generation of technologists. Paul appreciates an open conversation, so come prepared with any questions you have on your mind!
Networking opportunities with Westpac professionals and recruiters Mona Tamizkar, Project Manager and Andy Simon, Talent Acquisition Specialist.
Relevant disciplines:
Information Technology
Software Engineering
Cyber Security
Electrical Engineering
Computer Science
Data Science
About Westpac:
Start your career with one of Australia's largest and most innovative banks and be part of a world class team on the Gold Coast. We offer great career development opportunities with the flexibility of hybrid working. You'll be working in a truly supportive and collaborative environment that allows for experimentation, innovation, and engineering excellence. At Westpac Group we embrace diversity. We are looking for original thinkers and innovators who can challenge the status quo and make a difference! Our Gold Coast Engineering Hub was opened in 2022 and is the best place to grow your career and learn from the brightest people in the industry. 
This organisation does have working opportunities available for international students.
Event Details:
When: Thu 17 August
Where: 42-216 Prentice Building, Learning Theatre, St Lucia
Time: 12.30pm – 1.50pm
Westpac will be supplying catering for all attendees.
If you are an engineering student, you might be able to claim Type B hours (under Category 8) for attending this event. See the activity table for full details.
About Employability Events
A unique opportunity to hear from industry on upcoming opportunities in the workforce, tips and tricks on their recruitment process, and plenty of time for you to ask those hard-hitting questions you have been wanting to know.