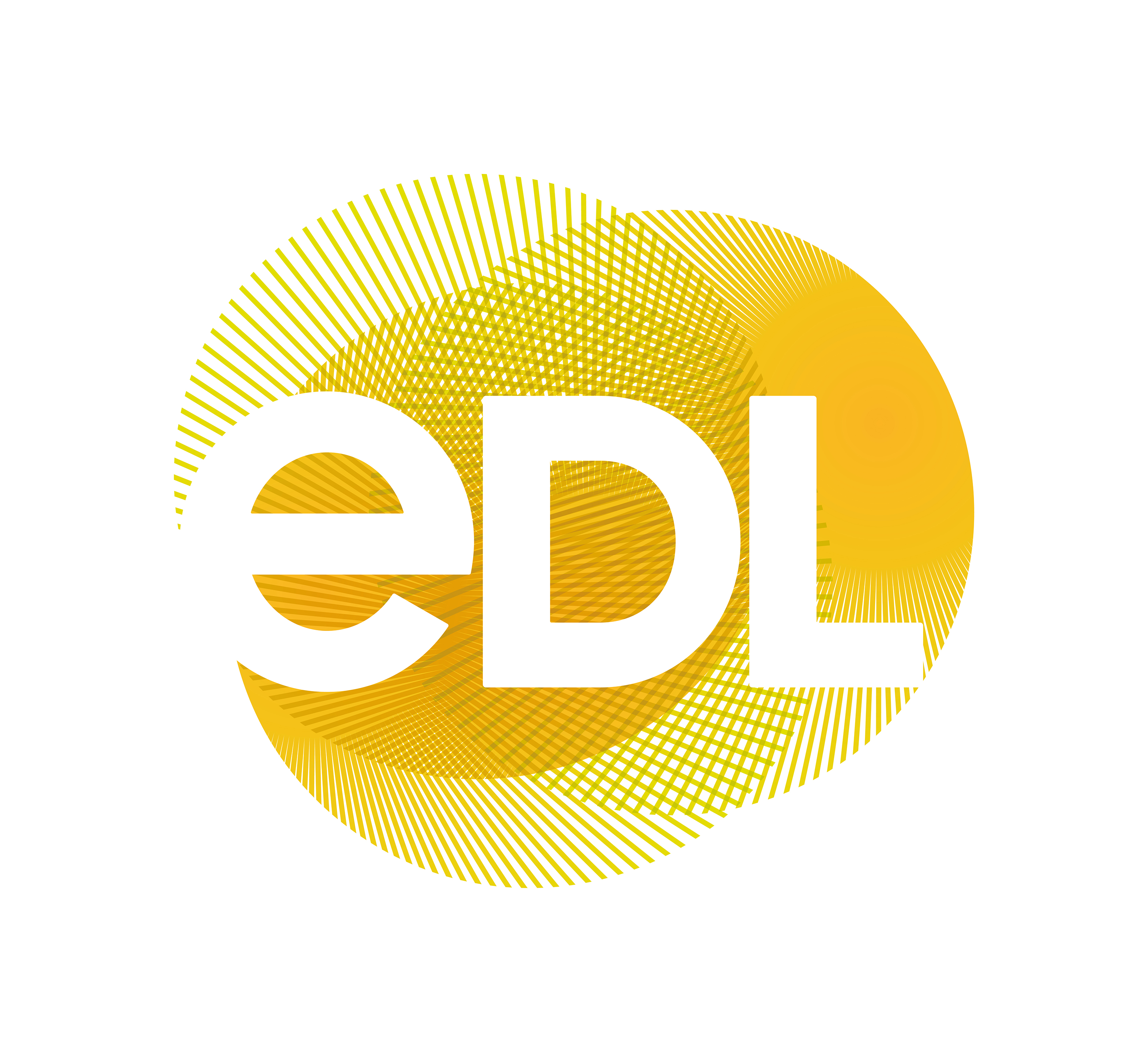 Join this masterclass to hear the EDL team share their diverse experiences along the full lifecycle of careers across engineering and IT in the renewable energy industry! Hosted by team leader, General Manager Technical Services Jenny Mackay, the presentation will commence with current EDL intern, Shanara Body – Shanara is studying Chemical & Environmental Engineering at UQ and will talk about her internship experience. From there, Project Engineer Teale Grant, will talk about her journey with EDL – which started back in in 2018 as an Electrical Engineering intern/grad before she successfully moved into a fulltime role in 2021.
From there, discussion will move into some of the technical opportunities working with EDL can provide exposure to – with Operations Information Manager Tim Yoong talking about automation of the journey to net zero. And finally, the presentation will conclude with Group Engineering Manager, Lee Enfantie, to talk about the design of EDL's graduate program which provides a structured and fulfilling path for graduates to develop their skills and progress into senior roles.
Relevant disciplines:
Chemical Engineering
Electrical Engineering
Information Technology
Mechanical Engineering
Software Engineering
Business
This will be an interactive presentation – so please come ready to participate and ask questions!
About EDL:
EDL is proudly headquartered in Brisbane and is a leading global producer of sustainably distributed energy. Across our Australian operations, we employ over 400 people at 52 sites and are committed to working with local suppliers and investing in our local communities. We own and operate 90 power stations and gas processing plants, across five countries and three continents, producing over one gigawatt of clean, reliable power.
EDL is the first, and remains the only company, to build, own and operate large-scale wind generation on a mine site, with our award-winning Agnew hybrid renewable microgrid which was internationally recognised for engineering excellence and innovation.
At EDL, we understand, and are prepared for, the complexities of a decarbonising energy market and partner with our customers to develop innovative, tailored energy solutions that are reliable, cost-effective and sustainable. Learn more here https://edlenergy.com/
This organisation does have working opportunities available for international students.                                                                                           
Event Details:
When: Wednesday 9 August (week 3)
Where: Andrew N. Liveris Building (46) Room 443
Time: 12.30pm – 1.50pm
EDL will be supplying catering for all attendees..
If you are an engineering student, you might be able to claim Type B hours (under Category 8) for attending this event. See the activity table for full details.
About Employability Events
A unique opportunity to hear from industry on upcoming opportunities in the workforce, tips and tricks on their recruitment process, and plenty of time for you to ask those hard-hitting questions you have been wanting to know. 
Venue
Andrew N. Liveris Building (46)