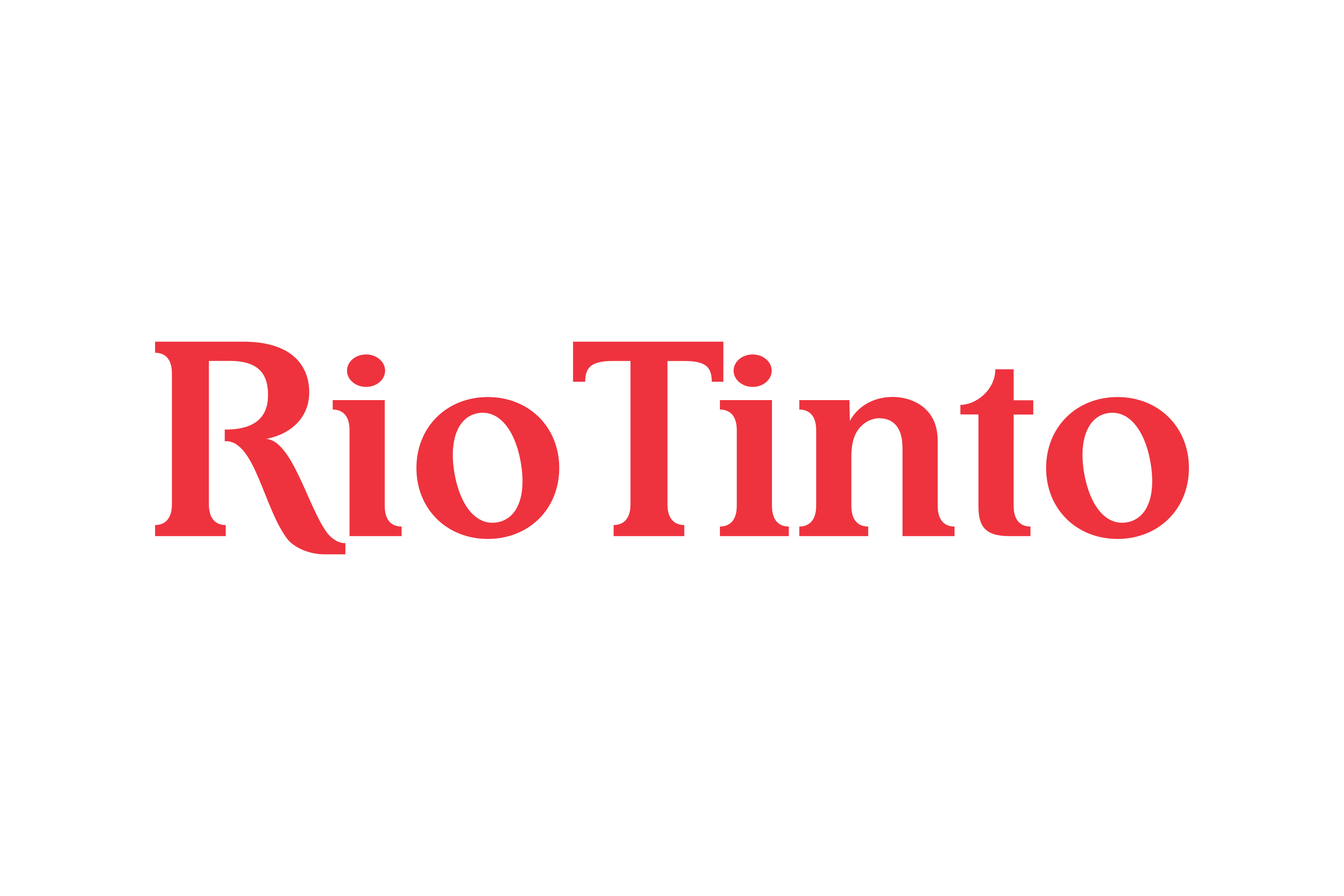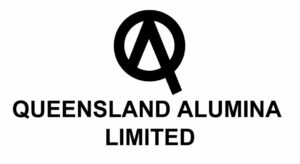 Join us for an insightful masterclass hosted by Rio Tinto and QAL as they share how mental models can help elevate your thinking and give you a competitive edge in your engineering career. Learn the proven WRAP decision-making process that tests assumptions and prepares you for both success and failure, and practice the art of asking the right questions to break through mental blocks. You'll also hear from recent graduates about their experiences transitioning from university into a large-scale, dynamic, industrial workplace. This is a fantastic opportunity to gain a better understanding of the challenges and opportunities working onsite has to offer, and what a day-in-the-life of a graduate engineer can look like across a range of disciplines.
Relevant Disciplines:
Chemical Engineering
Civil Engineering
Electrical Engineering
Mechanical Engineering
About Rio Tinto:
For nearly 150 years we've been looking for new and better ways of doing things.
This drive for innovation and continuous improvement is at the heart of our company's purpose: Finding better ways to provide the materials the world needs.
Today, you'll find our teams around the world doing just that: seeking opportunities to reduce our carbon footprint, partnering to develop new technologies to decarbonise steel and aluminium production, and creating new products from waste.
But we can't do it on our own. We're striving to create partnerships to solve problems, create win-win and meet opportunities.
Our ambition is to be a business with a commodity mix that is aligned with evolving customer demand in a decarbonising world. A home for curious people, who care about their work and colleagues, and are courageous about finding better ways to do things and are empowered to adapt quickly to solve problems and meet opportunities. And the partner of choice for customers, governments and communities.
About QAL:
Queensland Alumina Limited (QAL) is one of the largest alumina refineries in world.
Our refinery is located in the city of Gladstone, Queensland. We commenced production in March 1967 making us Australia's first alumina refinery. We produce some 3.80 million tonnes of the world's best smelter grade alumina per year, that is used locally by Boyne Smelters Limited and shipped across the globe.
QAL knows that our people are our greatest asset. Our employees can look forward to a strong sense of care for their wellbeing, lifestyle, job satisfaction and role diversity. At QAL we recognise that we are strengthened by diversity and are committed to providing a work environment in which everyone is included, treated fairly and with respect.
QAL is an Equal Opportunity employer and encourage applications from all sectors of the community.
This organisation does have working opportunities available for international students.
Event Details:
When: Tue 1 August (week 2)
Where: Advanced Engineering Building (49) Room 301
Time: 12.30pm – 1.50pm
Rio Tinto and QAL will be supplying light catering/snacks for attendees.
If you are an engineering student, you might be able to claim Type B hours (under Category 8) for attending this event. See the activity table for full details.
About Employability Events
A unique opportunity to hear from industry on upcoming opportunities in the workforce, tips and tricks on their recruitment process, and plenty of time for you to ask those hard-hitting questions you have been wanting to know. 
Venue
Advanced Engineering Building (49)