Hosted by the EAIT Student Employability Team. 
Penultimate and final year students, this event is for you ... It's time to start thinking about the important tools you need to prepare for the workforce NOW while you are still at university.
Do you not have an idea on where to even start when it comes to applying for jobs? Does the idea of a job interview make you super stressed and uncomfortable? 
To help support you through this transitionary phase of your studies, this hands-on session, run by industry will provide you with important job search strategies, things you can still do now while at uni to add to your resume PLUS key techniques to nail your first interview when applying for professional roles. 
This session is something you don't want to miss, start forward-thinking about your future careers.
This workshop is dedicated to engineering, architecture, IT and computing students. 
Spots are limited
Speakers include: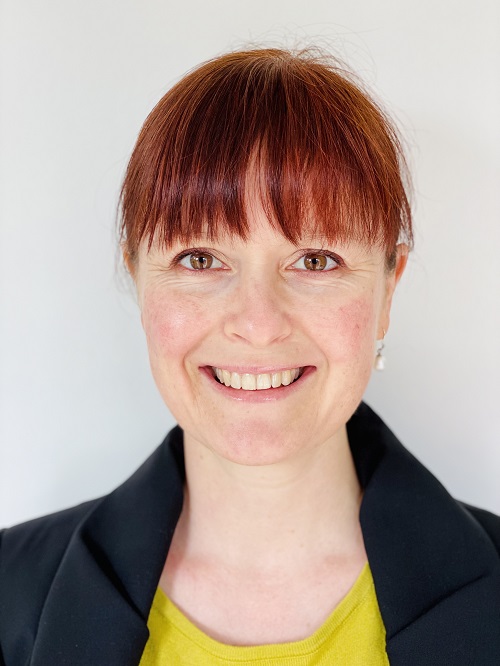 Bec is a Graduate Programs Consultant based in Brisbane for the global firm, Ashurst. Responsible for managing the graduate program in Queensland, Bec has a focus on supporting early talent. Bec is passionate about attracting top talent and assisting students transition from university to their future careers.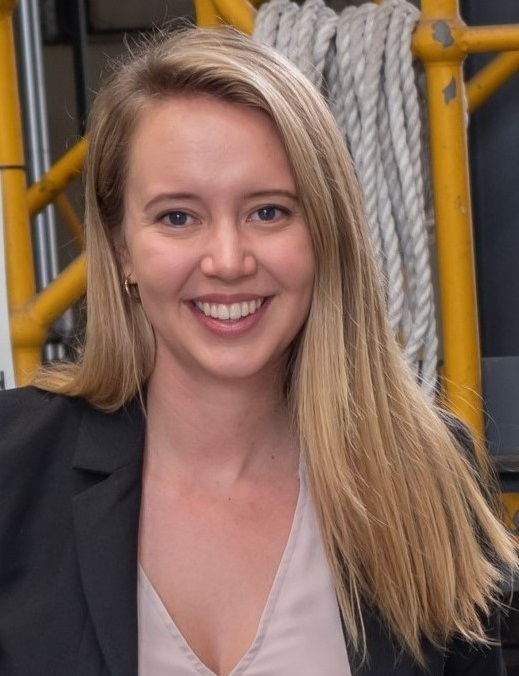 Sam holds Bachelor and Masters degrees in Chemical and Biological Engineering from the University of Queensland and has worked in hydrogen research as well as in the refining sector.
She currently works for AGM Engineering Solutions to develop technical studies and front-end engineering deliverables for clients. She is also a member of the fifth Homeward Bound cohort, a leadership initiative for women in STEMM fields, which culminates in a voyage to Antarctica.
She has been an executive member of the non-for-profit Power of Engineering and conducted humanitarian volunteer, engineering work in Nepal and Borneo.
Event Details: 
Date: Tuesday 29 March
Time: 12pm - 2pm
Location:  Advanced Engineering Building (49), Room 49-301
About Employability Events
A unique opportunity to hear from industry on upcoming opportunities in the workforce, tips and tricks on their recruitment process, and plenty of time for you to ask those hard-hitting questions you have been wanting to know.