What is an employer presentation?
The EAIT Student Employability Team invite industry to present on their organisation, the current market, and provide any upcoming opportunities in their company that are relevant to EAIT students! These presentations are the perfect chance to ask important questions in an informal setting and learn tips and tricks to stand out in the recruitment process.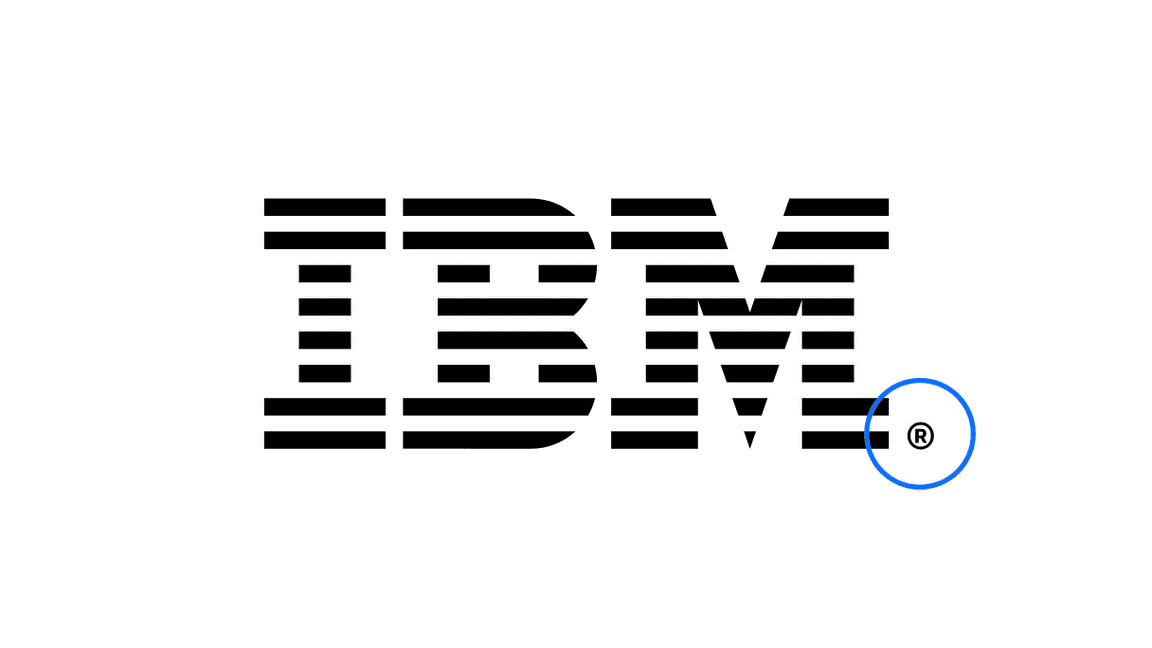 IBM is the best-known IT company in the world for more than a century.
We believe that when we apply science to real-world problems, we can make progress — for both business and society. And as those problems have changed over time, so have we. 
IBM scientists and engineers have been at the heart of our relentless reinvention. They have always been guided by a core principle, to deliver innovation that matters, for our company and the world. 
Since 1920, IBM has received more than 150K U.S. patents and played a crucial role in innovations ranging from magnetic storage to laser eye surgery. For almost three decades, IBM has been granted more patents each year than any other U.S. company.
This session will cover
IBM background and history, Graduates and Intern roles, and the benefits of the IBM Internship & Graduate program. You will also hear some personal journeys from IBM staff who have worked in the company for nearly 25 years.
What makes IBM an employer of choice?
IBM has more than 100 years of work on diversity, inclusion and equality in the workplace. That legacy, and our continued commitment to advancing equity in a global society, has made us leaders in diversity and inclusion.
Guided by our values and beliefs, we're proud to foster an environment where every IBMer is able to thrive because of their differences, not in spite of them. IBM has received awards for an employer of choice around the globe every year.
This presentation will be most relevant to architecture and design, computer science, electrical and software engineering and/or information technology students.
IBM has opportunities for both domestic and international students.
IBM will be supplying light catering. 
If you are an engineering student, you might be able to claim Type B hours (under Category 8) for attending this event. See the activity table for full details.
Hosted by the EAIT Student Employability Team. 
Event Details: 
Date: Thursday 4 August 2022 
Time: 12:30pm - 1:30pm
Location: Advanced Engineering Building (49), Room 301 and online. 
----
About Employability Events
A unique opportunity to hear from industry on upcoming opportunities in the workforce, tips and tricks on their recruitment process, and plenty of time for you to ask those hard-hitting questions you have been wanting to know.