Hosted by the EAIT Student Employability Team.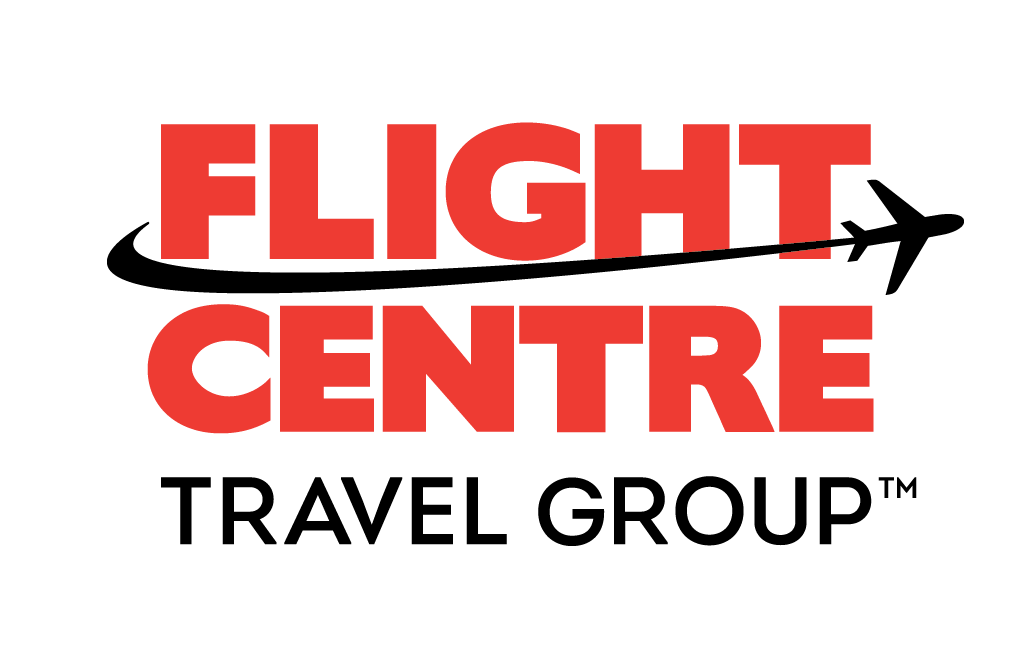 About Flight Centre
Flight Centre is one of the world's largest travel groups with a vast sales network that extends throughout the globe. Our purpose is to open up the world for those who want to see it. We work hard, have fun and help people see the world.
How will our students benefit from attending?
Students will benefit by having a chance to interact and network with Flight Centre representatives and gain an understanding of why Flight Centre is a great place to work. They will be provided information on how to succeed out of University, how they innovate and hear from heads of departments with years of experience.
Guest speakers include our Corporate Chief Technology Officer, Corporate Heads of Transformation, Programs, Product & Engineering, Global Sustainability Officer and our Recruitment Leader.  
The Flight Centre team will be covering: 
Innovation at a large, global company - how do we do it?
A.I in practice
What does it take to succeed out of uni? (recruitment, what we look for & value and what we offer)
Creating high performing teams
Sustainability
What makes your organisation an employer of choice?
Flight Centre offers employees the following:
A flexible working environment including 1-2 work from home days per week.
Travel discounts and deals are bookable through our internal team of travel agents, Travelwise
Discounted financial and health services through our Moneywise and Healthwise businesses
Access to our 24/7 gym located at Global HQ
Global career opportunities in a network of brands and businesses
Ongoing training and professional development
They are conveniently located on Grey Street next to the South Bank railway and bus stations, co-located with a supermarket, other essential shops, and surrounded by the other South Bank facilities.
This session will be most suitable for the following disciplines:
Computer Science
Electrical Engineering
Information Technology 
Mechanical Engineering
Software Engineering
Flight Centre has opportunities for International Students. 
Event Details: 
Date: Tuesday 3 May
Time: 12:30pm - 1:30pm
Location:  Andrew Liveris Building (46), Room 343
If you are an engineering student, you might be able to claim Type B hours (under Category 8) for attending this event. See the activity table for full details.
About Employability Events
A unique opportunity to hear from industry on upcoming opportunities in the workforce, tips and tricks on their recruitment process, and plenty of time for you to ask those hard-hitting questions you have been wanting to know.