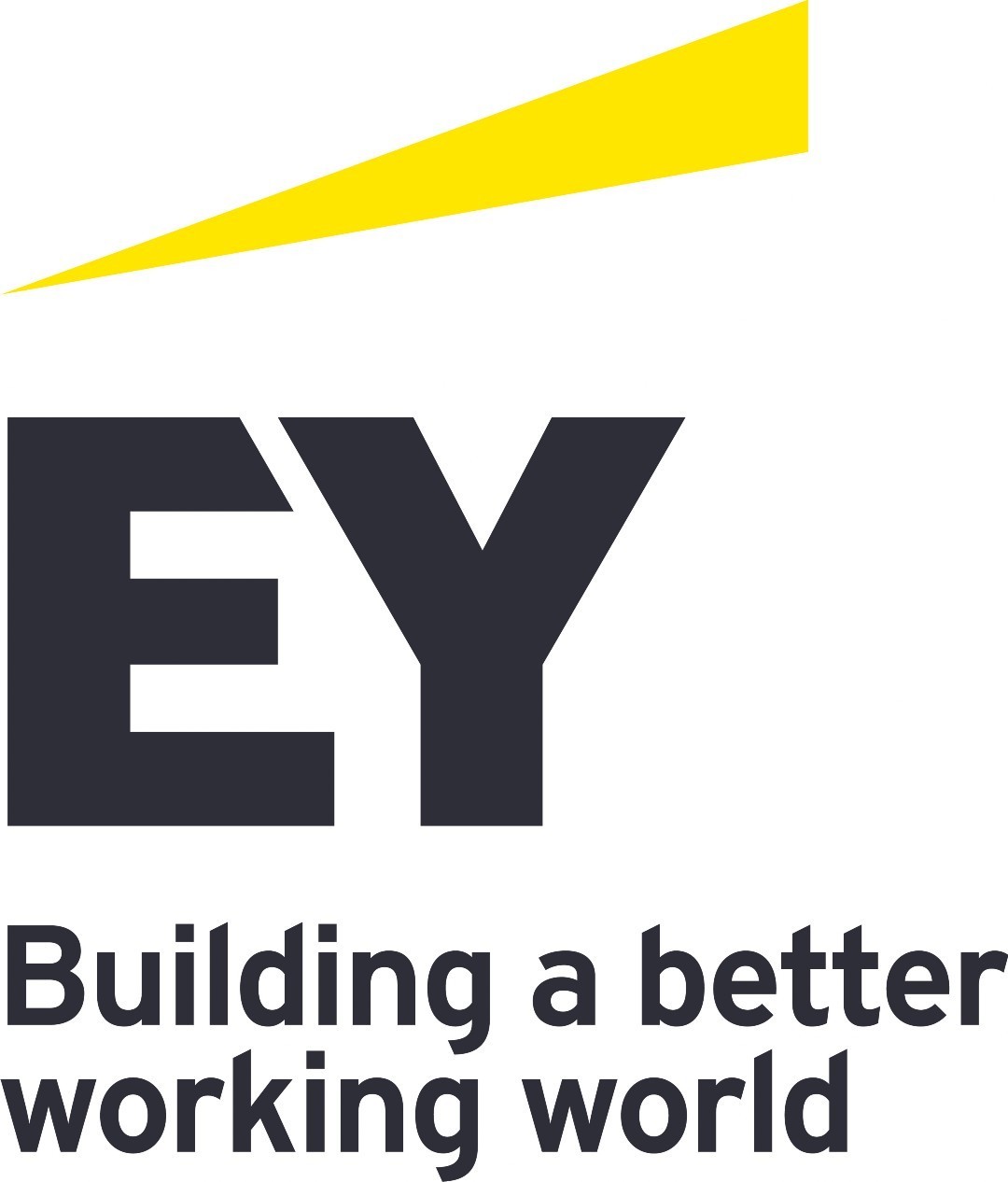 Electricity Market Modelling
Are you curious about how electricity markets operate, and the challenges faced by the energy sector? Join us to hear how EY's Electricity Market Modelling team supports their clients to navigate this rapidly changing and evolving industry.
If you're studying any of the below, you'll not want to miss this session!
Chemical Engineering

Computer Science

Electrical Engineering

Mechanical Engineering

Mechatronic Engineering

Software Engineering
This organisation does have working opportunities available for international students.
What does EY do:
At EY, we put our purpose — Building a better working world — at the heart of everything we do.
The insights and quality services we provide help build trust and confidence in the capital markets and in economies the world over. We develop outstanding leaders who team to deliver on our promises to all our stakeholders. In so doing, we play a critical role in building a better working world for our people, for our clients and for our communities.
We provide the culture, the tech, the teams, the scale, the challenges, the learning and the relationships for you to personalise your career as part of a truly transformative organisation. We will empower the exceptional EY experience.
 Why do they want to present to you?
EY are excited to share how their electricity modelling team supports clients navigate the market complexities. In this session they will provide an introduction to electricity markets, the challenges facing the energy sector, an overview of the electricity market modelling team at EY and the work they do.
What benefits might you find by attending?
As well as providing a broad introduction to electricity markets, the EY team will discuss the skills they seek in candidates. A representative from the EY Campus Recruitment team will join to provide an overview of EY's student programs (currently open for applications!) and how to apply.
Event Details:
When: Wed, 29 March
Where: Goddard Building (08), Room 139, Learning Theatre
Time: 12.30pm – 1.50pm
If you are an engineering student, you might be able to claim Type B hours (under Category 8) for attending this event. See the activity table for full details.
About Employability Events
A unique opportunity to hear from industry on upcoming opportunities in the workforce, tips and tricks on their recruitment process, and plenty of time for you to ask those hard-hitting questions you have been wanting to know.