Hosted by the EAIT Student Employability Team:
A world-first project revolutionising Intensive Care Units for patients and their families.
Are you studying a Bachelor of Architectural Design, Bachelor of Design or Civil Engineering and have an interest in working in the health industry?
This session will explore the research, need, designing process, drivers of technology and innovation that went into making a project that will make meaningful change for future patients.
Hear from Oystein Tronstad from The Prince Charles Hospital and Angelo Pagano from Conrad Gargett on their involvement in this world-first project.
About the project:
The project started when a group of senior clinicians from The Prince Charles Hospital Critical Care Research Group started to discuss how they could improve the Intensive Care Unit (ICU) environment. While acknowledging the quality of care provided and that the survival rates in Australian lCUs were exceptional already, they discovered the quality of life after survival could be better for a large percentage of patients.
What makes the ICU of the Future different?
'To deliver a new ICU environment that puts patients at the core, it was critical that we engage past patients and their families.
Their goal was to understand their experiences, their challenges, and the physical and sensory factors that were linked to long-term patient problems such as PTSD, anxiety, depression, and other psychological complications commonly seen after an ICU admission.
This revolution in ICU design will provide patients the opportunity to rest and recover in a quiet, peaceful environment, whilst remaining connected to friends and family through innovative technology.'

You can read more about the project here- The ICU of the Future for patients and their families - The Common Good
Speaker Bio:
Oystein Tronstad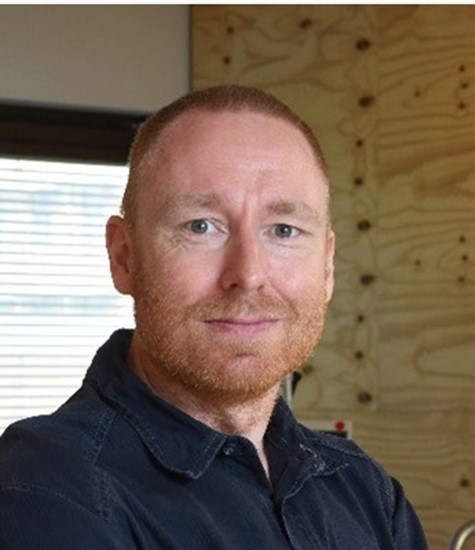 Oystein graduated as a physiotherapist from the University of Queensland in 2002. He is a physiotherapy clinical lead at The Prince Charles Hospital with extensive ICU clinical and research experience. He is currently the project manager for the ICU of the Future project investigating how the ICU environment and design is affecting patient outcomes, redesigning the ICU bedspace environment to optimise patient care.
Angelo Pagano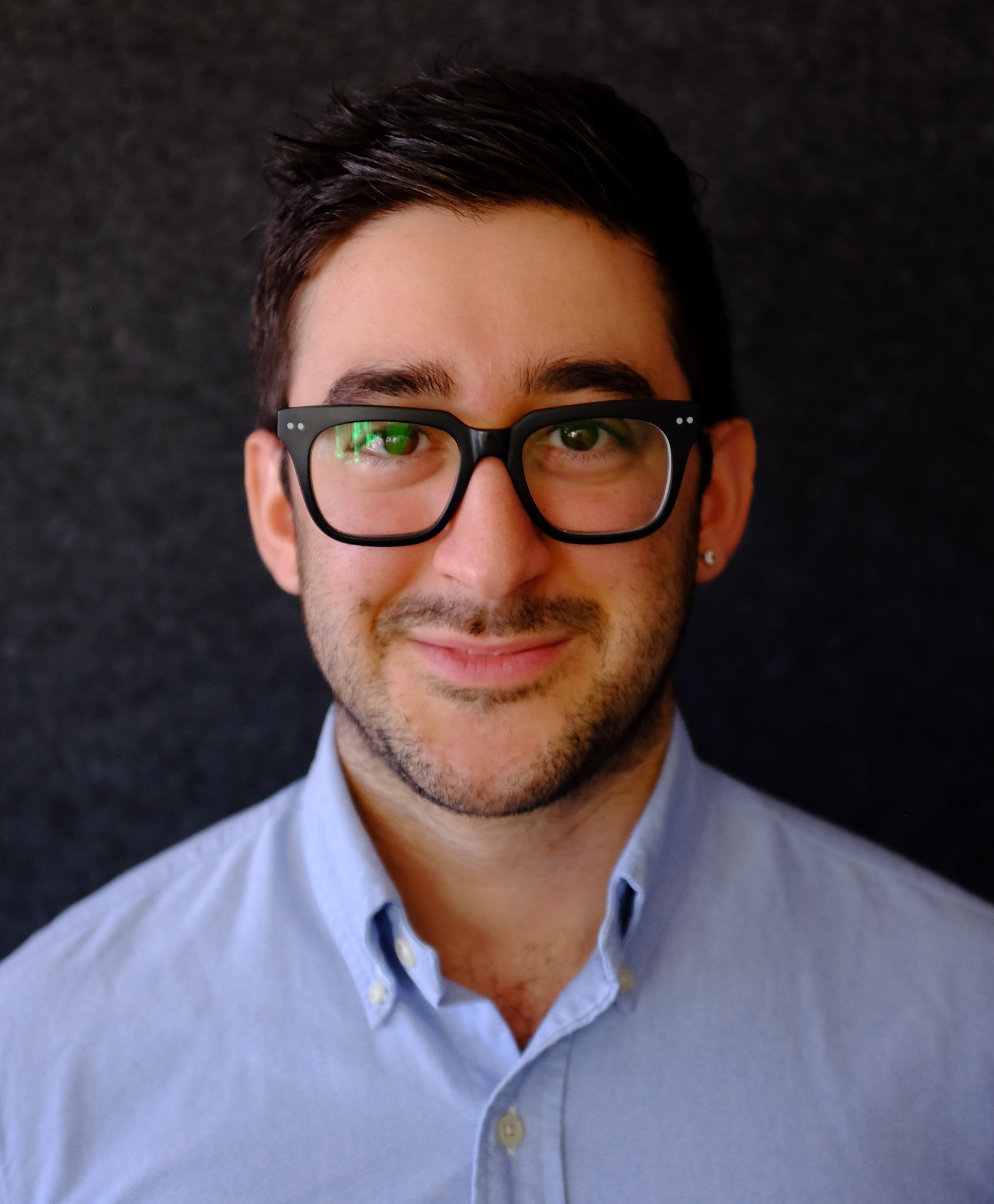 Angelo is an Architect with 12 years' experience focusing on the design, documentation and delivery of healthcare buildings. His diverse range of skills stretch from feasibility studies through to handover and delivery on projects up to $2billion. He first engaged on the ICU of the Future project in 2020 where he collaborated with the wider team in documenting and delivering this unique and game changing piece of infrastructure.
Event Details:
When: Tuesday, 14 March
Where: Hawken Engineering Building (50) Room C207
Time: 1:00pm – 2:00pm
About Employability Events
A unique opportunity to hear from industry on upcoming opportunities in the workforce, tips and tricks on their recruitment process, and plenty of time for you to ask those hard-hitting questions you have been wanting to know. 
Venue
Room:
Hawken Engineering Building (50) Room C207