Hosted by the EAIT Student Employability Team. 
Join our online webinar and connect with a panel of UQ Computing and IT students and graduates who will share their career journeys, real-life experiences, advice, and tips to help you as you prepare to enter the workplace. 
With an impressive line up of speakers, our panel members will openly share their experiences and what a day in the life of an IT and computing specialist looks like. 
What you can expect to learn from the panel discussion:
How they secured work experience, and graduate roles
What key skills you will need to demonstrate in the workplace / work environment
How their studies prepared them for their employment opportunities
What they wish they knew before entering the workplace
What were the key learnings from a recruitment process
Plus lots of time for questions from you. 
Master of Ceremonies: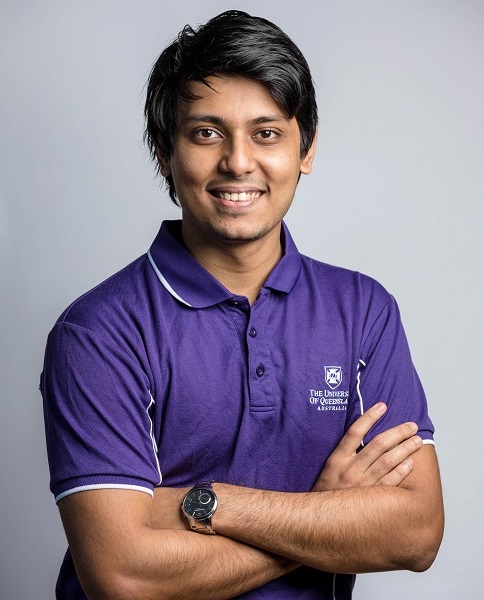 Aninda Saha
Aninda is a PhD student in Embedded Artificial Intelligence at The University of Queensland (UQ) and Data61, CSIRO. He obtained his Bachelor of Electrical & Computer Engineering (Hons 1) from UQ in 2020 with a rich portfolio of accolades and work experiences across the healthcare, transport and mining sectors. In his role as an Employability Ambassador, his goal is to share his experiences with current students to better guide them in their career decisions.
Panel Members: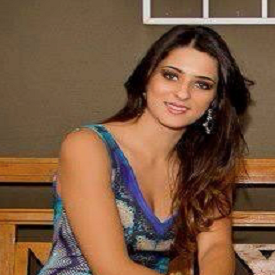 Isabele Oliveira, Norton Rose Fulbright
Isabele has over 10 years of experience within IT after graduating in Computer Science in Brazil. She later completed a Bachelor of Information Technology at The University of Queensland.
Specialising in telecommunications and network planning, Isabele has just started her new journey working for global organisation Norton Rose Fulbright after working at Youi Insurance.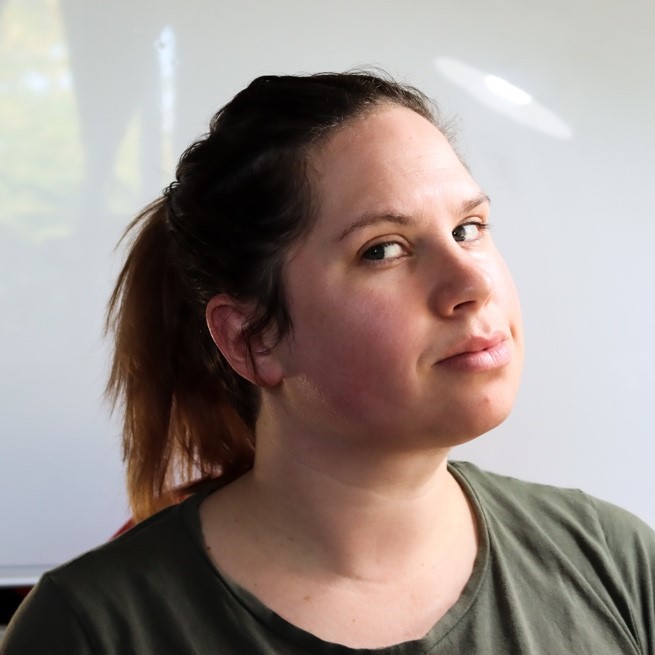 Lynore Close, Baidam Solutions 
Lynore delivers First Nations cyber security capabilities as the lead Security Systems Engineer at Baidam Solutions. She brings a wealth of broad experience working within the ICT industry in Education on various support projects and recently for a multinational O&G service company leading an 18-month digital transformation of on-premise infrastructure to the cloud. 
As the first Indigenous ICT Traineeship graduate in South Australia, Lynore was nominated for the Indigenous Trainee of the Year in 2016 and a recipient of the Baidam Initiative.
Her areas of interest are encouraging women especially other First Nations women, to explore a career in information technology, growing a veg patch and eventually finishing her studies. 
Lynore holds an Adv. Diploma of Leadership and Management from TAFE QLD and is currently studying a post-graduate degree in Information Technology at the University of Queensland.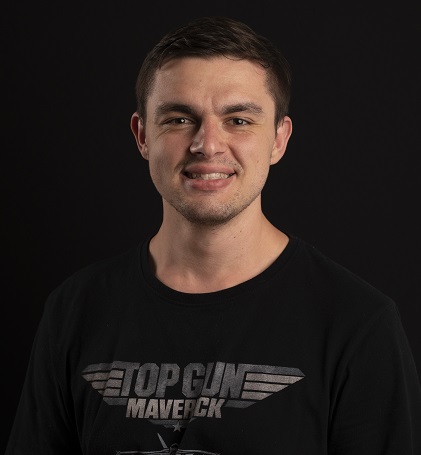 Matthys Grobbelaar, Mycelium
Over the past six years, Matthys completed a double degree in mathematics and information technology along with a Masters in computer science at UQ. Matthys is a web and visual design specialist as well as a long time UQ tutor.
He enjoys designing complex systems, automation, and writing programs which make life simpler. Matthys hobbies include swimming, playing video games, and (of course) long walks on the beach. 
At the end of 2021, he started working as a full stack developer in the Reputation team at Mycelium, a blockchain infrastructure company, working on building the foundations of reputation in the Web3 environment. He loves the work that he does, and it's made even better by the amazing people Matthys gets to work with everyday!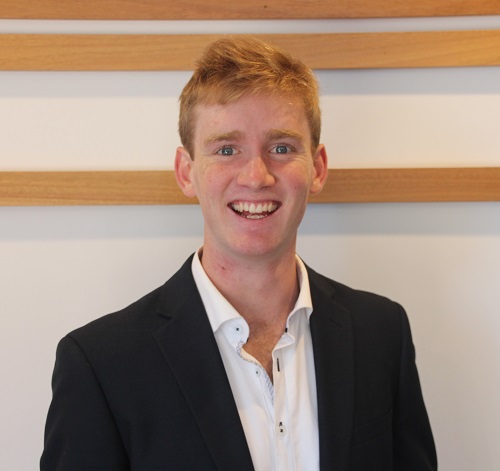 Thomas Nugent, Canva 
Thomas is a Mechatronics / Computer Science graduate from UQ, where he was lucky to have had internships with EM Solutions and Boeing, writing test software and GUIs. He had a taste for finance over the 20/21 summer in a trading internship with Optiver, but didn't follow the finance or consulting path. Thomas is currently working for Canva as a Backend Software Engineer, and made the move from Brisbane to Sydney at the start of the year and am loving the work, workplace and people! 
While at Uni, when I wasn't doing coursework or organising events with the UQ engineering clubs, I loved playing music or social sports. I've always loved to get involved in the community, whether that be at school, university or university clubs, and am now finding a new community in Canva, which has been really welcoming and fun since I joined.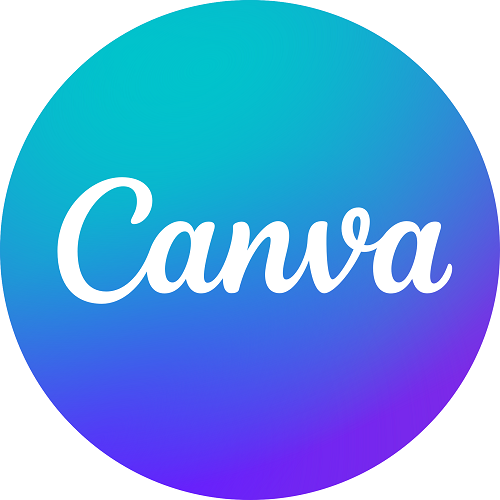 He currently is working for the visual communications platform, Canva, as a Backend Software Engineer and made the move from Brisbane to Sydney at the start of the year. Canva is on a unique journey and is loving the work, culture and people!  
Event Details: 
Date: Thursday 31 March
Time: 5pm - 6.30pm
Location: Online
About Employability Events
A unique opportunity to hear from industry on upcoming opportunities in the workforce, tips and tricks on their recruitment process, and plenty of time for you to ask those hard-hitting questions you have been wanting to know.