Hosted by the EAIT Student Employability Team. 
Join us on-campus and connect with a panel of Engineering graduates who will share their career journeys, real-life experiences, advice, and tips to help you as you prepare to enter the workplace. 
With an impressive line up of speakers, our panel members will openly share their experiences and what a day in the life of an engineering specialist looks like. 
What you can expect to learn from the panel discussion:
How they secured work experience and graduate roles
What key skills you will need to demonstrate in the workplace/work environment
How their studies prepared them for their employment opportunities
What they wish they knew before entering the workplace
What were the key learnings from a recruitment process
Plus lots of time for questions from you. 
Panel Members: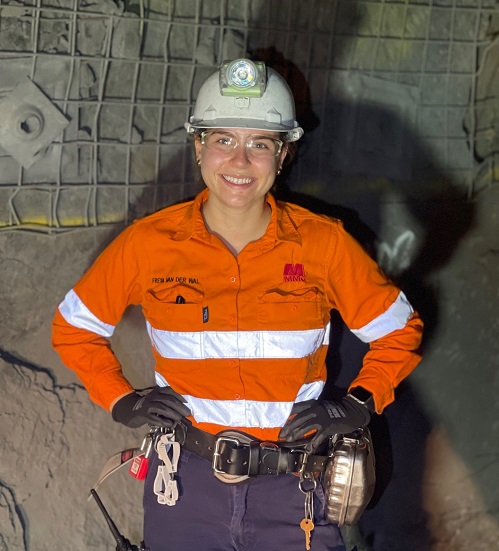 Freya van der Wal
After graduating from a Bachelor of Civil and Geotechnical Engineering in 2019, Freya began her graduate program at MMG's Dugald River Mine. Some highlights from Freya's time at MMG include presenting a paper at the North West Mining Conference, joining the Emergency Response Team and representing MMG at multiple events in Cloncurry, Brisbane and Mt Isa. After finishing her graduate program early Freya started her new role as a Geotechnical Engineer. Freya has since been named a finalist for the Queensland Resource Council Young Woman in Resources Award. At the beginning of 2022 she also began a new role at BHP's Olympic Dam Mine as a Geotechnical Engineer.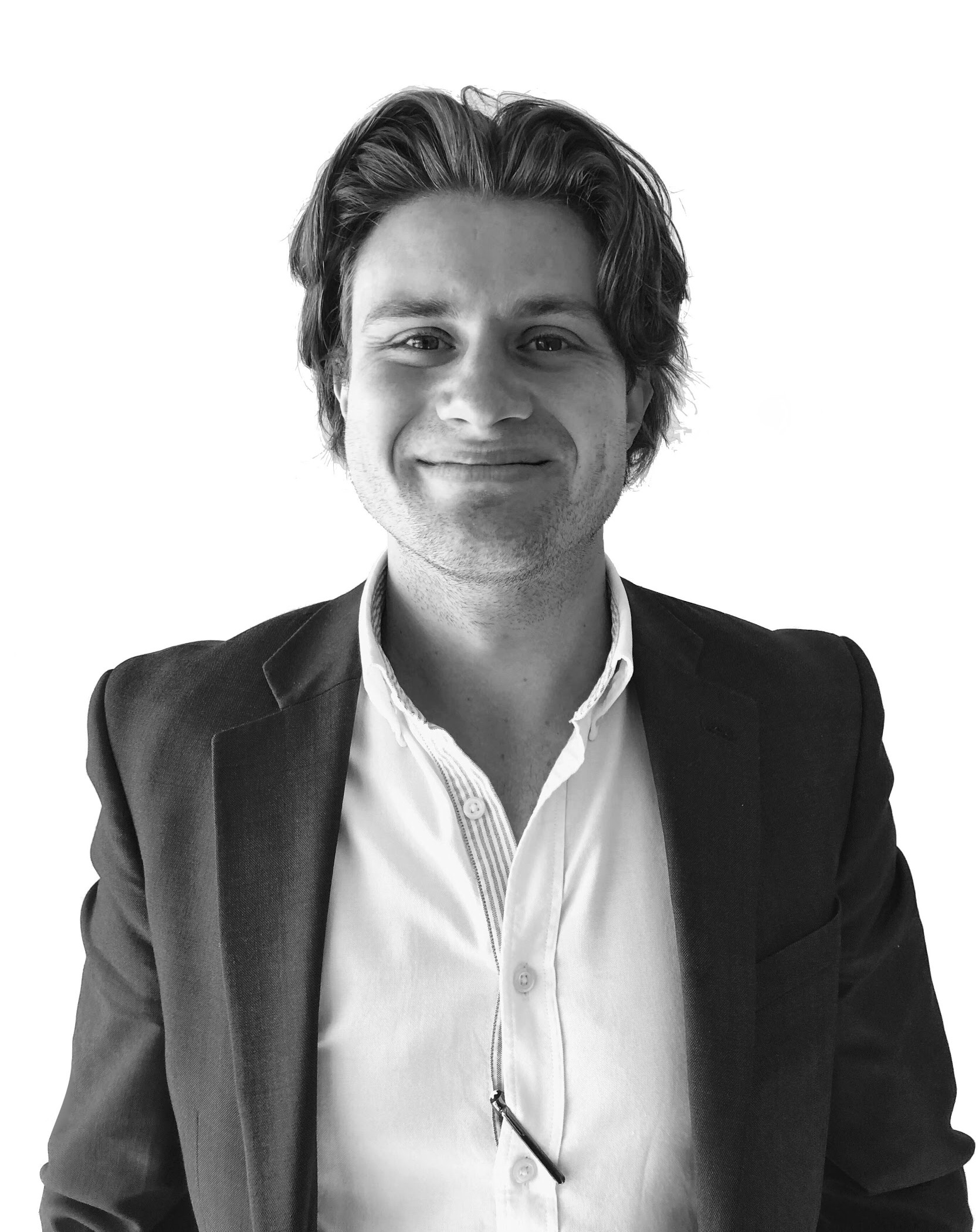 Ryan Loomans 
Ryan is a Project Engineer working on the Cross River Rail project. His role includes managing the Services & Utilities scope of works at the Roma Street Station site. With a Bachelor of Electrical & Electronic Engineering Ryan has worked in the Power & Transport industries across Client Side, Design Consulting, and Construction. 
Growing up in New Zealand and the Gold Coast Ryan took three gap years after graduating high school in 2009 to earn, learn, and figure out his professional passion. Following work in direct sales and electrical trade work Ryan saw firsthand the practical side to engineering and the future of renewable energy. This inspired him to study Electrical Engineering and be part of the Renewable Energy revolution.
Outside of his day-to-day job Ryan has worked extensively with Engineers Australia (EA) and Infrastructure Association of Queensland (IAQ). At EA Ryan was part of the YEAQ (Young Engineers Australia Queensland) committee for three years organising technical and social events for young engineers. Now a part of IAQ's young professionals steerco called EPIQ (Emerging Professionals in Infrastructure Queensland) they are working to help maximise the benefits of the 2032 Brisbane Olympic Games and harmonise it's impact on the community and environment. On top of this Ryan and his university friend, Jack started the first engineering podcast called "The Pretengineers" aimed at University Students & Junior Engineers by bridging the knowledge gap between the technical of University and the practical of Industry.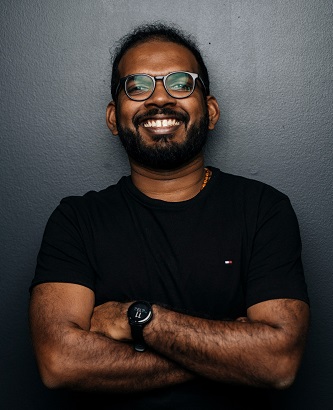 Tony Jojo
Tony, graduated from UQ with a double degree in Electrical Engineering (Hons) and Business Management and has been working at Brisbane based headphone startup Audeara for the last 5 years. Tony joined the Audeara team at the pre-hardware stage and the company has since IPO'd and launched a range of new products. Currently, Tony is a Product Strategist at Josephmark - a Venture Design studio out of the Brisbane Powerhouse with offices around the world.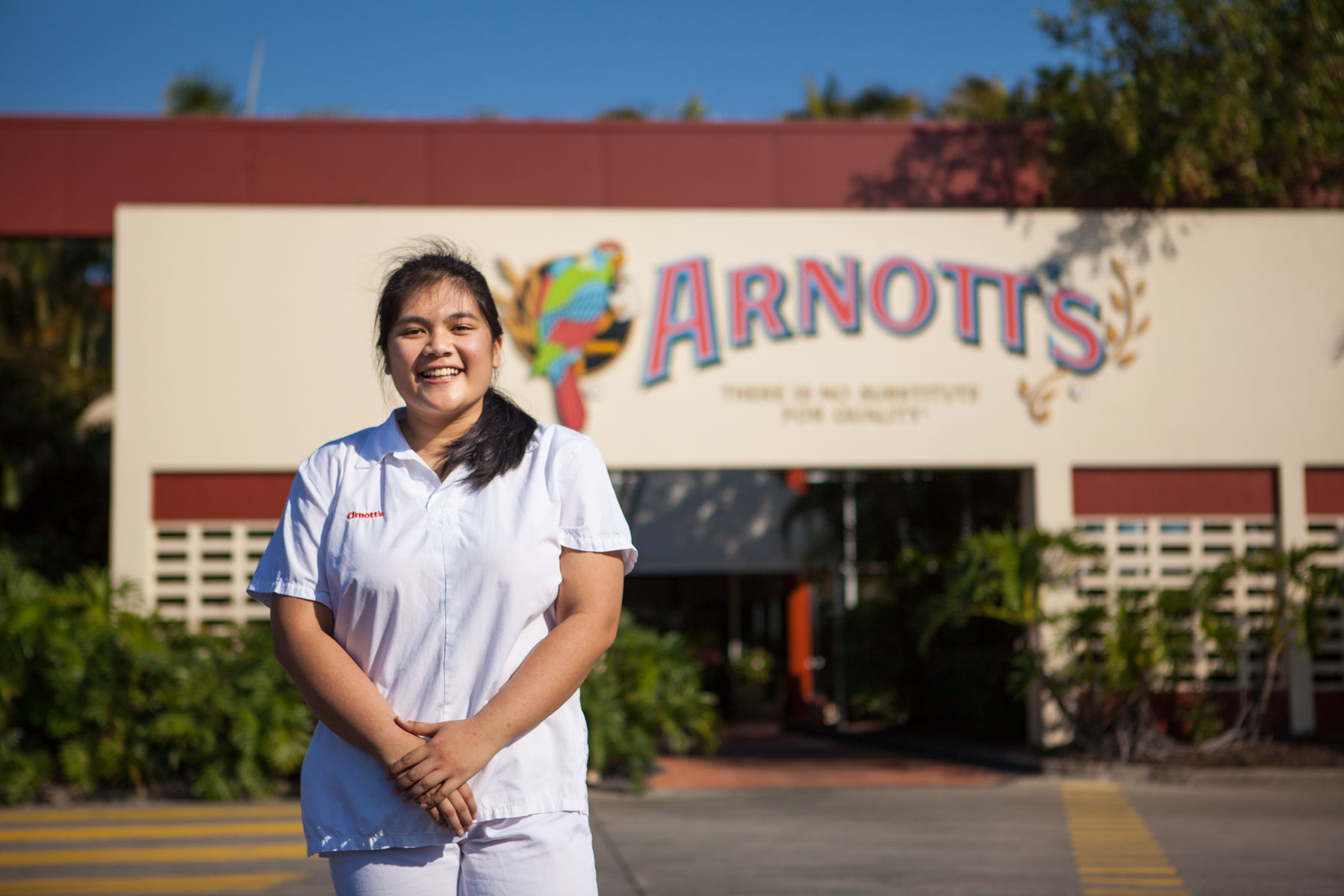 Wern Tan
Wern's application to the BE/ME (Chemical) program at The University of Queensland opened doors to The Arnott's Group (TAG), where she had her first experience in manufacturing, specifically in FMCG. After my 6-month placement in the Virginia site, she continued working with The Arnott's Group whilst finishing her fifth year in the program. As a Continuous Improvement and Transformational Project Lead, she has had the joys of leading and participating in improvement projects and product trials, working with departments across the supply chain, presenting transformational capital projects to the executives of TAG, and most importantly being a part of a team that 'creates delicious moments'.
Event Details: 
Date: Tuesday, 12 April
Time: 5pm - 7.30pm
Location: Hawken Engineering Building (50), Room 50-C207
You will have time to network after the event with refreshments. 
If you are an engineering student, you might be able to claim Type B hours (under Category 8) for attending this event. See the activity table for full details.
About Employability Events
A unique opportunity to hear from industry on upcoming opportunities in the workforce, tips and tricks on their recruitment process, and plenty of time for you to ask those hard-hitting questions you have been wanting to know.