What is an employer presentation?
The EAIT Student Employability Team invite industry to present on their organisation, the current market, and provide any upcoming opportunities in their company that are relevant to EAIT students! These presentations are the perfect chance to ask important questions in an informal setting and learn tips and tricks to stand out in the recruitment process.
You never know where networking at an employer presentation might lead to.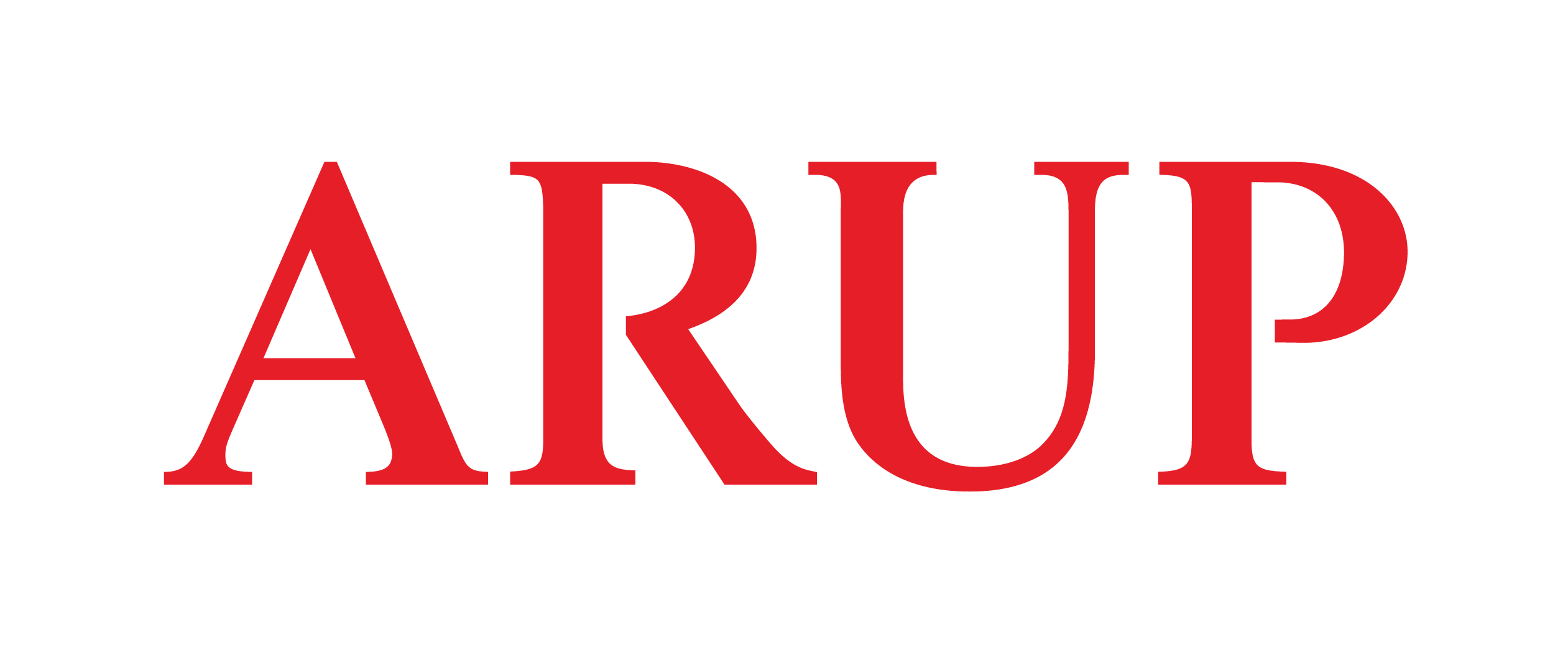 Arup
For over 75 years, Arup has been recognised for its vision, talent and tenacity. Dedicated to sustainable development, the firm is a collective of 16,000 designers, advisors and experts working across 140 countries. Founded to be both humane and excellent, we collaborate with our clients and partners using imagination, technology and rigour to shape a better world.
This session will cover
Arup is a global, multidisciplinary organisation with diverse projects, students will learn about the projects and opportunities that exist in the industry. You will learn about our commitment to sustainable development and about the pathways and opportunities into Arup, as well as the training and development that is on offer for all of our graduates and summer vacation students.
What makes Arup an employer of choice?
As a humanitarian organisation, we embrace the skills, abilities and knowledge that only a diverse and inclusive workforce can harness. Focusing on diversity and inclusion across our business allows us to adapt and change in the disruptive times in which we live and work. It enables us to harness the different perspectives of our people and create the best solutions for our equally diverse client base. Arup's diversity and inclusion initiatives focus on supporting our staff and the community. 
This presentation will be most relevant to:  
Architecture & Design
Chemical Engineering
Civil Engineering
Computer Science
Electrical Engineering
Information Technology
Mechanical Engineering
Mechatronic Engineering
Arup opportunities are for domestic students. 
For more information about the ARUP graduate program, please click here.
If you are an engineering student, you might be able to claim Type B hours (under Category 8) for attending this event. See the activity table for full details.
Event Details:
Date: Friday 19 August 2022
Time: 12:30pm - 1:30pm
Location: Online
Hosted by the EAIT Student Employability Team. 
---
About Employability Events
A unique opportunity to hear from industry on upcoming opportunities in the workforce, tips and tricks on their recruitment process, and plenty of time for you to ask those hard-hitting questions you have been wanting to know.