What is an employer presentation?
The EAIT Student Employability Team invite industry to present on their organisation, the current market, and provide any upcoming opportunities in their company that are relevant to EAIT students! These presentations are the perfect chance to ask important questions in an informal setting and learn tips and tricks to stand out in the recruitment process.
You never know where networking at an employer presentation might lead to.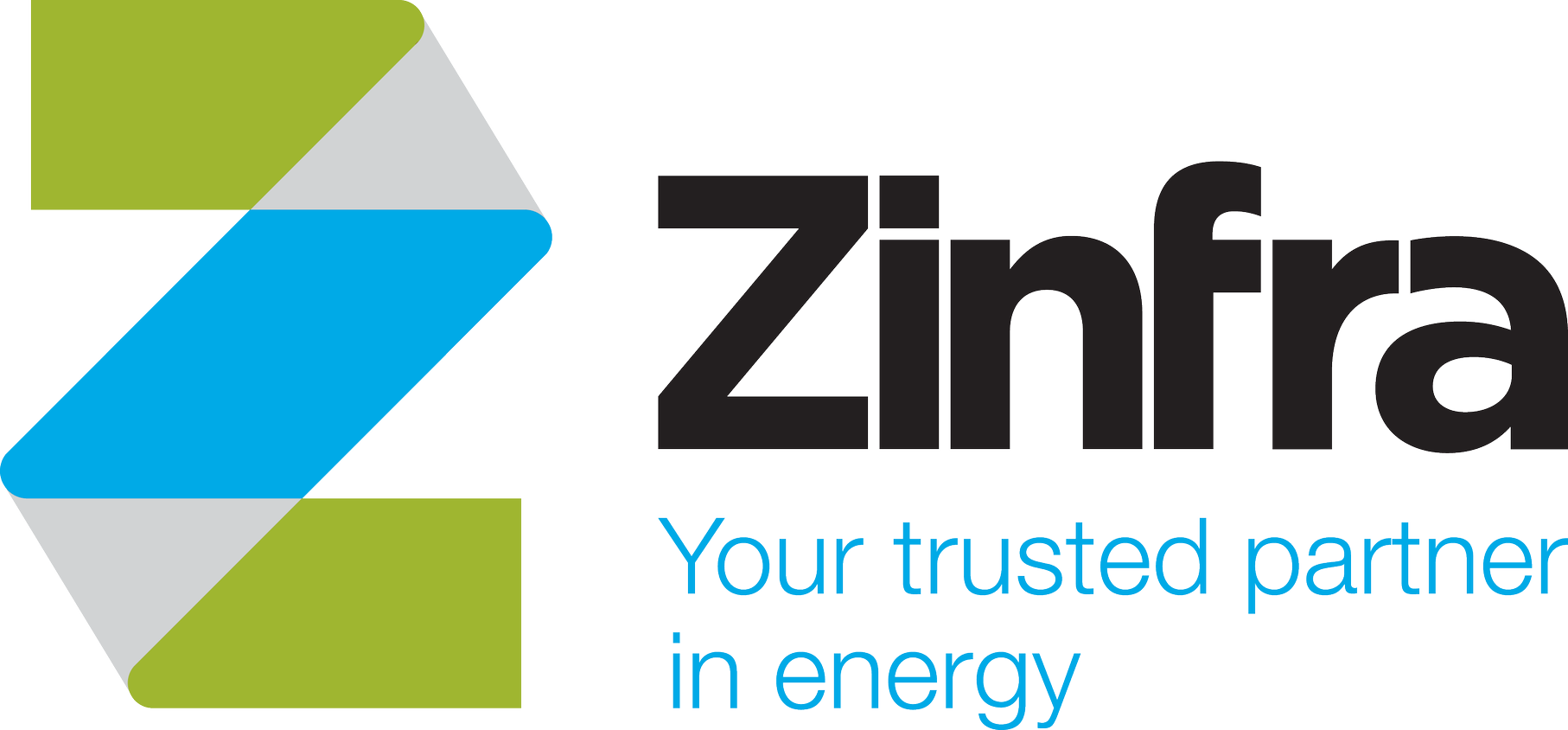 Zinfra
We are a trusted partner in energy. We design, construct and maintain reliable energy connections.
This session will cover
Their upcoming graduate program, what a career in the energy and engineering/construction industry can look like and gain an understanding of the challenges and rewards of working in the engineering construction industry. With question and networking time,, attending this event is a great way to make a lasting impression and build on your industry network.
*Catering will be provided at this event.
What makes Zinfra an employer of choice?
Zinfra operates at the centre of the energy transition (to net-zero) by connecting generators to the transmission network. We have defined career paths but our business is of a size that we offer total career flexibility.
This presentation will be most relevant to civil, electrical and/or mechanical engineering students.
Zinfra has opportunities for both domestic and international students.
If you are an engineering student, you might be able to claim Type B hours (under Category 8) for attending this event. See the activity table for full details.
Hosted by the EAIT Student Employability Team. 
Event Details: 
Date: Thursday 1st September 2022 
Time: 12:30pm - 1:30pm
Location: Advanced Engineering Building (49), Room 301 and Online. 
---
About Employability Events
A unique opportunity to hear from industry on upcoming opportunities in the workforce, tips and tricks on their recruitment process, and plenty of time for you to ask those hard-hitting questions you have been wanting to know.