What is an employer presentation?
The EAIT Student Employability Team invite industry to present on their organisation, the current market, and provide any upcoming opportunities in their company that are relevant to EAIT students! These presentations are the perfect chance to ask important questions in an informal setting and learn tips and tricks to stand out in the recruitment process.
You never know where networking at an employer presentation might lead to.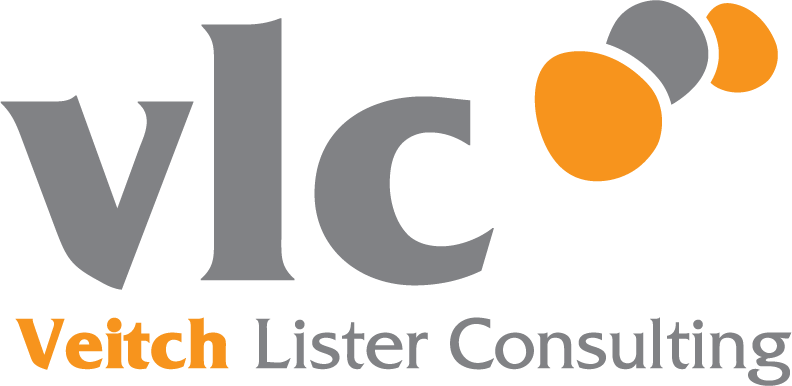 About Planwisely and Veitch Lister Consulting
Planwisely is a web-based urban analytics platform developed by Veitch Lister Consulting (VLC) , used by planners to gain insights into the urban form and to understand the movement from a detailed street level through to a strategic, regional level. 
VLC is a multi-disciplinary advisory firm, specialising in transport planning, analytics and modelling, policy and economics, and data science and visualisation. With our data and evidence-led approach, we help clients to make planning and policy decisions that support the creation of liveable and connected communities.
This session will cover
VLC's products make it easy for transport and urban planners to access important datasets that shape our places and communities. To get to here, we've had to wrangle data from a multitude of providers, leverage unsung heroes of high-performance cloud computing and embark on our most difficult technical challenge: building for humans. Learn how we build data-intensive yet easy-to-use digital products that shape better outcomes in urban planning and meet members of our team. We're hiring! Hosted by Javan Wood – Lead Software Engineer, Products Business Unit. 
*Catering will be provided
What makes Veitch Lister Consulting an employer of choice?
Our purpose is to create a better future for our people, their families and friends, and everybody living in our cities and regions. We build long-term trusting relationships with our clients and partners leading to communities that are better connected, more liveable and sustainable. 
Our values are the guiding principles and fundamental beliefs that motivate our team to work towards our common business goals.
Curiosity: With curiosity and courage we are open to new things and are willing to innovate and take risks to find smarter solutions.
Honesty: We know that trust is earned, and we are open and honest with ourselves and our clients. We are proudly independent and act with integrity and transparency.
Inclusivity: We are proud of our diversity and understand that our strength lies in our differences. With mutual respect, we embrace a culture where our team members feel supported and can be their authentic selves.
This presentation will be most relevant to computer science, information technology and software engineering students.
If you are an engineering student, you might be able to claim Type B hours (under Category 8) for attending this event. See the activity table for full details.
Hosted by the EAIT Student Employability Team. 
Event Details:
Date: Tuesday 9 August 2022
Time: 12:30pm - 1:30pm
Location: Andrew N. Liveris Building (46), Room 442/443 
---
About Employability Events
A unique opportunity to hear from industry on upcoming opportunities in the workforce, tips and tricks on their recruitment process, and plenty of time for you to ask those hard-hitting questions you have been wanting to know.