Want to learn what industry is looking for in a graduate and hear about current opportunities first-hand?
This presentation will be most relevant to electrical, mechanical, mechatronic, and/or software engineering students.
What is an employer presentation?
The EAIT Student Employability Team invite industry to present on their organisation, the current market, and provide any upcoming opportunities in their company that are relevant to EAIT students! These presentations are the perfect chance to ask important questions in an informal setting and learn tips and tricks to stand out in the recruitment process.
You never know where networking at an employer presentation might lead to.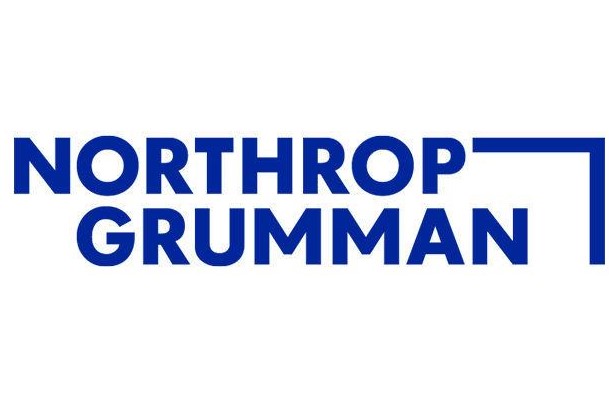 Northrop Grumman Australia
Northrop Grumman is a pioneering company that design, develop, build and support some of the world's most advanced products, from cutting-edge aircraft and next-generation spacecraft to unrivalled cyber security systems and all-seeing radars.
This session will cover
Hosted by the Talent Acquisition Manager, Michael Brennan, this session will cover graduate and internship opportunities within the organisation. This means you can get exclusive tips and tricks on how to apply for the programs AND make a lasting impression on the manager during question and networking time.
What makes Northrop Grumman Australia an employer of choice?
Advancements in Space, Aerospace, Autonomy and Unmanned Systems for the Defence of Australia and it's interests - providing sovereign capability and career opportunities learning from globally recognised subject matter experts.
If you are an engineering student, you might be able to claim Type B hours (under Category 8) for attending this event. See the activity table for full details.
Hosted by the EAIT Student Employability Team. 
Event Details: 
Date: Wednesday 27 July 2022 
Time: 10:30am - 11:30am
Location: Andrew N. Liveris Building (46), Room 342/343 
---
About Employability Events
A unique opportunity to hear from industry on upcoming opportunities in the workforce, tips and tricks on their recruitment process, and plenty of time for you to ask those hard-hitting questions you have been wanting to know.