Hosted by the EAIT Student Employability Team.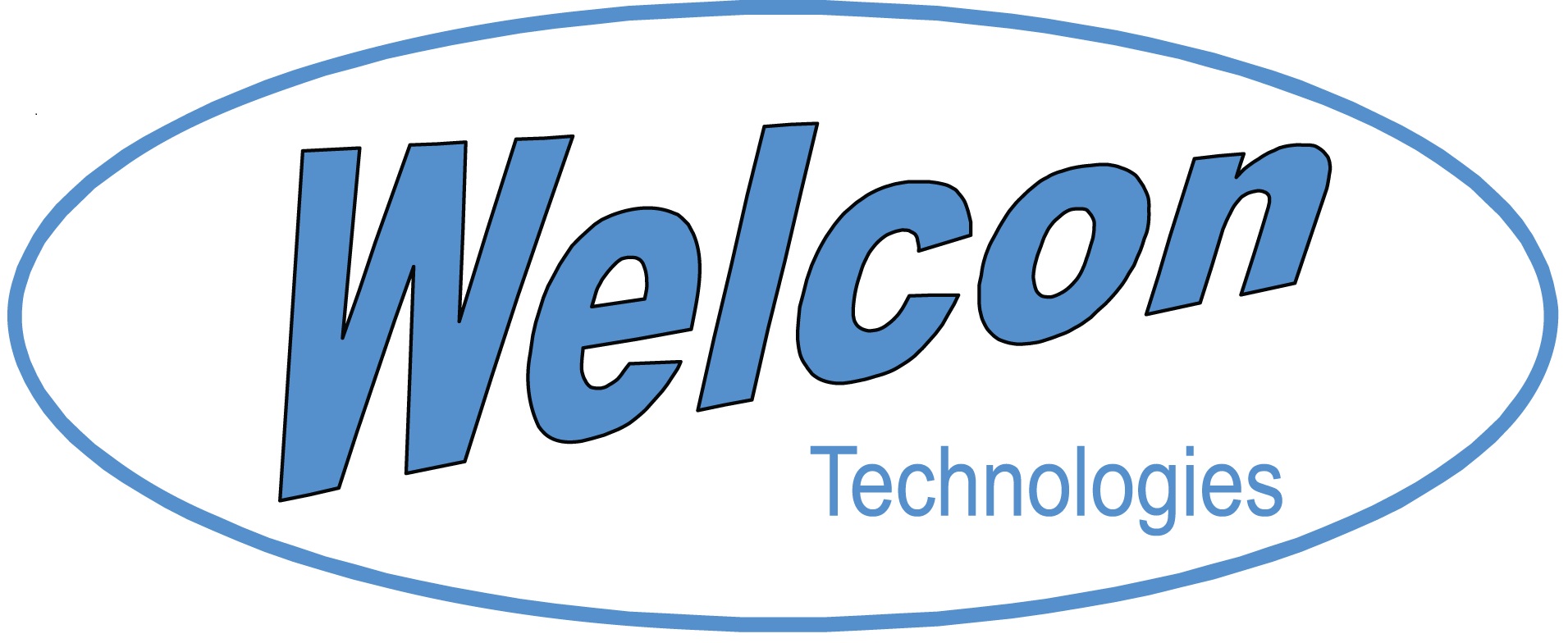 About Welcon
Welcon is an electrical engineering consultancy company with offices in Brisbane, Gladstone and Townsville providing engineering services to utilities, mines, manufacturing and industrial companies and the construction industry. Our services cover HV substation design through operating control systems.
How will our students benefit from attending?
Students will benefit by having a chance to interact and network with Welcon representatives and gain an understanding of why Welcon is a great place to work. Branch manager, Bob Kane, and graduate electrical engineer, Brent Weedon, will provide insight into the company, on the process of employing graduate electrical engineers and will give students the opportunity to register interest for 2022/2023 university vacation work experience.
What makes your organisation an employer of choice?
Medium-sized engineering consultancy with a strong focus on maintaining a healthy and friendly work environment and supporting/mentoring junior engineers. 
This session will be most suitable for the following disciplines:
Event Details: 
Date: Thursday 19 May 
Time: 12:30pm - 1:30pm
Location: Advanced Engineering Building (49), Room 49 - 301.
If you are an engineering student, you might be able to claim Type B hours (under Category 8) for attending this event. See the activity table for full details.
About Employer Presentations
A unique opportunity to hear from industry on upcoming opportunities in the workforce, tips and tricks on their recruitment process, and plenty of time for you to ask those hard-hitting questions you have been wanting to know.