Hosted by the EAIT Student Employability Team.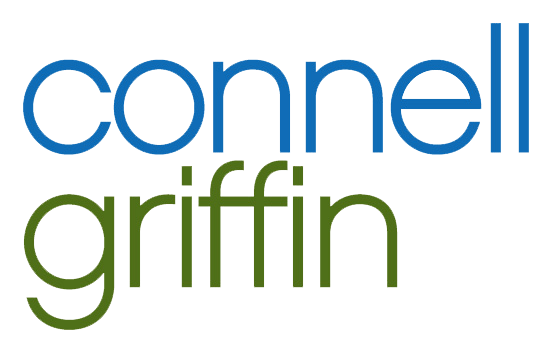 About ConnellGriffin 
ConnellGriffin is a specialist commercial and contract management advisory firm with a focus on providing value-added solutions to clients on major infrastructure projects. We work with clients in the public and private sectors across multiple industry sectors including Aviation, Roads, Rail, Maritime, Utilities and Social Infrastructure.
Our expertise includes:
Procurement & Transaction Advisory;
Commercial & Contract Management;
Project Forensics, Claims & Conflict Management;
Project Delivery Advisory;
Project Assurance;
Project Controls;
Project Finance & PPP; and
Business Case, Strategy & Policy.
Our services cover all phases of a project's lifecycle from project inception and definition, project development and delivery, through to project handover and operations. We take pride in being an independent and employee-owned business with a culture focused on developing our people.
How will our students benefit from attending?
Students will benefit by having a chance to interact and network with ConnellGriffin representatives via the Q&A portion of the session. We wish to have a valuable interactive session to allow students to truly understand our company as well as both our graduate and undergraduate programs.
What makes your organisation an employer of choice?
At ConnellGriffin, we have an equal emphasis on the quality of the services we provide to our clients as well as the culture we promote across our three offices. We are a people-driven, employee-owned company with a strong focus on developing our staff professionally and personally through our company benefits such as our: employee share scheme, bonus scheme, subsidised training and tertiary education, above-standard employee leave policy, and more.
ConnellGriffin has opportunities for international students. 
This session will be most suitable for the following disciplines:
Architecture & Design
Civil Engineering
Mechanical Engineering
Event Details: 
Date: Tuesday 8 March
​Time: 12:30pm - 1:30pm
​Location: Online
If you are an engineering student, you might be able to claim Type B hours (under Category 8) for attending this event. See the activity table for full details.
About Employability Events
A unique opportunity to hear from industry on upcoming opportunities in the workforce, tips and tricks on their recruitment process, and plenty of time for you to ask those hard-hitting questions you have been wanting to know.